Huawei to challenge Moto 360 with Zero Circle watch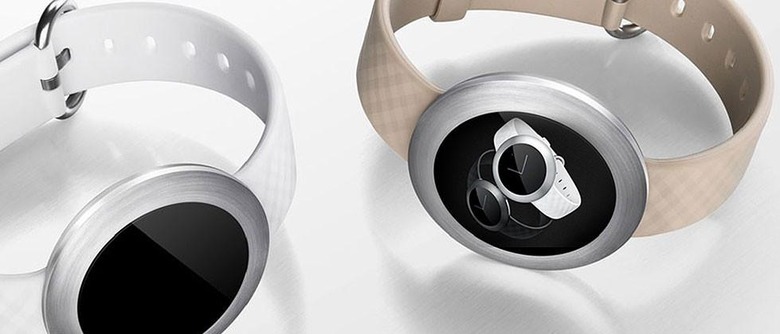 This week the folks at Huawei have revealed a device that they call "Zero." This device is a watch – more than likely an Android Wear watch – that works with a circular watch face. As the Moto 360 continues to be the most popular of Android Wear devices on the market – or at least in development terms – Huawei will make with the competition. In true Huawei form, we're to understand that this device will cost less than its opponents while it delivers style that's quite similar.
This machine just has a slightly bigger bezel than its Moto cousin. It's called Zero because it has no buttons. It's made to operate with touchscreen touches alone.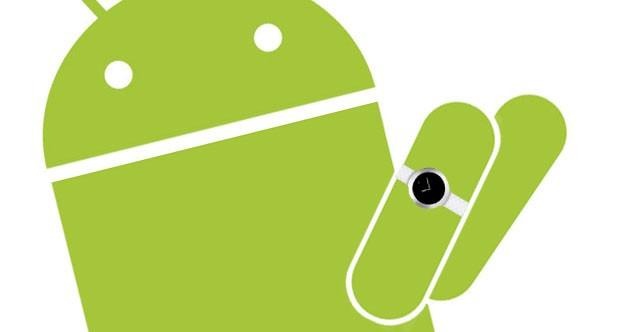 Huawei's official event had the company suggesting they're working with a look that's based on Scandinavian design philosophy. They want it to look like a "real" watch, that is to say.
Hidden within is a light sensor and activity tracking abilities. You'll also find IP68 weather resistance – meaning it'll be fine in the rain.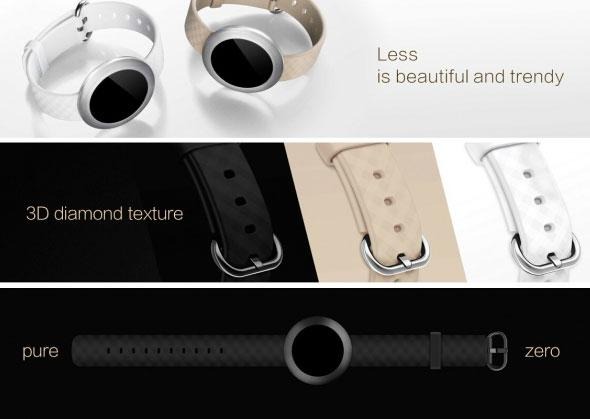 Huawei suggests that this Zero watch will work for four full days on one battery charge... which leads us to believe there's a possibility it WONT actually be running Android Wear.
We'll just have to see.
Huawei will be releasing this Zero bracelet watch in August of 2015.
VIA: HuaweiFin (Weibo post since removed)