Huawei to build new T-Mobile myTouch phones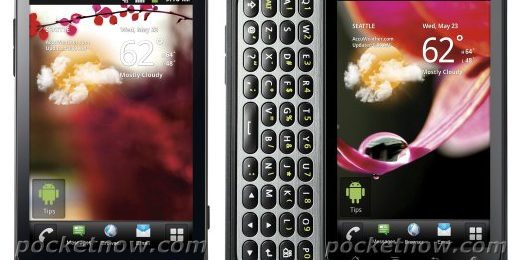 T-Mobile will be refreshing its popular line of myTouch Android smartphones and this time around the devices are set to be made by Huawei. As usual, the new lineup will include two versions of the device, one with a slide-out QWERTY keyboard and one without. The duo are expected to arrive sometime in late Spring.
When T-Mobile first introduced the myTouch line back in 2009, HTC was the main manufacturer up until last year when LG swooped in for the latest iteration. Now T-Mobile is switching it up again, giving an opportunity to Huawei, which has increasingly become the go-to manufacturer for carrier-branded phones and tablets.
The Huawei-made myTouch phones will have model numbers U8680 and U8730. They are expected to run Android 2.3 Gingerbread and feature WVGA 480 x 800 resolution displays, but apart from these details little else is known. They will certainly be affordable though and will likely arrive by the end of May.
[via PocketNow]