Huawei teases S7 Slim tablet ahead of MWC 2011 reveal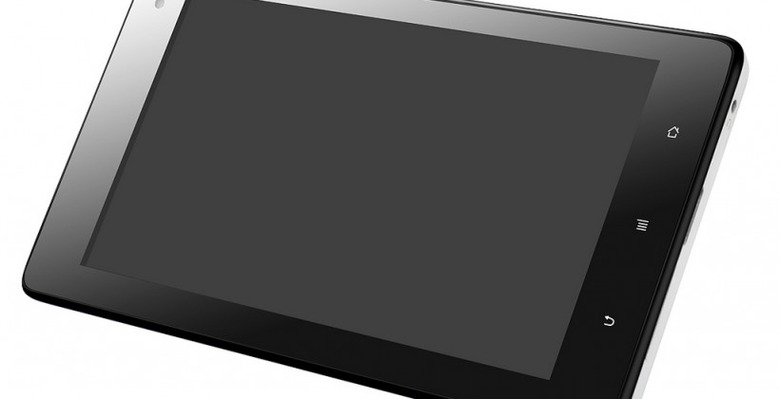 Details are scant right now, but Huawei has joined the line-up of manufacturers teasing a new tablet for MWC 2011. The Huawei S7 Slim is presumably an updated, svelte version of the original S7 we looked at back in November 2010, more than likely running Android and carrying a relatively budget price tag.
Full specifications – including processor and OS version – are unknown, though given the name a 7-inch display seems likely. Hopefully that's a capacitive panel rather than the S7's resistive touchscreen; there's also what looks to be a front-facing webcam, but fewer physical controls than we saw on the S7 Slim's predecessor.
Huawei is making a name for itself offering low-cost alternatives to big-brand smartphones, and the S7 Slim should hopefully ratchet up the pressure in the tablet segment too. We'll be bringing back all the details from MWC 2011 next week.
[via Android Community]