Huawei succeeds in holding Nokia Siemens Networks acquisition of Motorola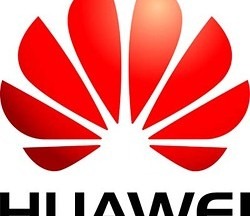 On Monday night the U.S. District Court for the Northern District of Illinois issued an order to temporarily stop the Nokia Siemens Networks (NSN) takeover of Motorola's wireless group. Huawei was worried it's intellectual property and wireless patents that it shared with Motorola could be accessed by Nokia.
The District Court said, "Defendant Motorola [is] hereby ordered not to disclose any of the Plaintiff's confidential information to Defendant Nokia Siemens Networks."  The court also ordered Motorola and NSN to give Huawei notice if China's Ministry of Commerce, the last regulating body holding up the sale, takes any action regarding the purchase.
It's only fair that Huawei would get to protect it's patents and intellectual property from it's competitors in the market like NSN.
[Via Phonescoop]