Huawei says own OS to be faster than Android, likens privacy to Apple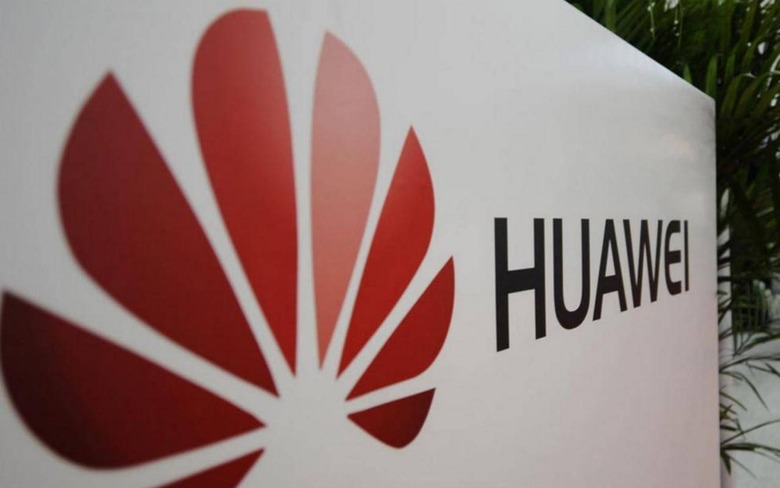 Huawei's problems are far from over. The US seems to be pretty ambiguous about whether it will continue to ban Huawei from US goods and to what extent. Other countries are following in the US footsteps as well, looking into excluding the company from key sectors and businesses. Despite those, Huawei remains bullish and proud of its touted self-efficacy and independence. In fact, it claims to be able to do one better than Google or Apple in OS performance.
Those boasts came from Huawei founder and CEO Ren Zhengfei, one of the reasons for allegations of Huawei's cooperation with the Chinese government. A former member of China's People's Liberation Army, the executive has been accused of having close ties to the government and potentially uses Huawei as a tool for state-sponsored espionage.
Those have been the allegations hurled at Huawei even before Trump's administration but it seems that the US government has no direct and irrefutable proof yet of the company's involvement in such activities. Huawei is now challenging that by suing the US government in court. For its part, the US is unperturbed by the lawsuit, considering the mere "prospective threat" as enough reason for the sanctions.
While Huawei fights the US order on one hand, it is also pushing an image of a stable and independent company on the other hand. In a rare interview with a French magazine, Zhengfei says that its internally developed operating system, called HongMeng or Ark OS, is 60% faster than Android and more efficient that Apple's macOS. The exact nature of this new OS is still uncertain but the CEO says it's a universal OS that's compatible with anything from smartphones to switches.
In another interview, Zhengfei insists it does not and will not provide users' data to the Chinese government, despite certain Chinese laws that may force it to do so. The Huawei likens itself to Apple, the current darling in when it comes to privacy. Zhengfei says he would rather die than sell out its customers because, in the end, he would be the one ending up with debt to pay.