Huawei promotes Mate 10 "real AI phone" by mocking Face ID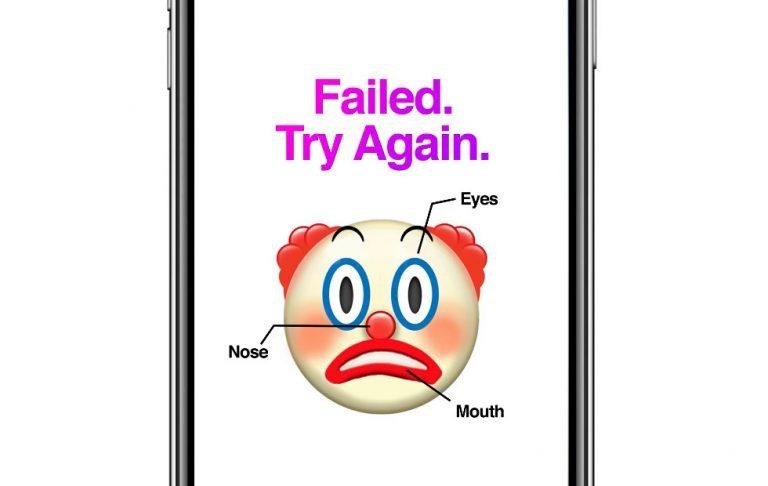 Face ID is perhaps the most contentious iPhone X feature next to the notch and amojis. The public demo's seeming failure, which Apple has tried to explain away, seems to only add to the skepticism of Apple's Touch ID replacement. Smelling blood, Huawei lost no time in trying to take a swipe at Apple. But it's only able to do so because it believes it has the "real AI phone", and it's inviting the world to see it next month when it unveils the Huawei Mate 10.
Machine learning and AI are becoming the big thing in tech and it's permeating our smartphones in more ways than one. AI assistants like Siri and Google Assistant immediately come to mind, but Huawei and Apple are putting it to other uses as well. On the iPhone X, for example utilizes it for Face ID, which is what Huawei is poking fun at.
One key difference with how Apple and Huawei are implementing AI features is where the processing is happening. Virtual assistants often offload all the processing to the cloud, which has performance and privacy issues. In contrast, Apple revealed that it has a dedicated AI chip to keep everything local and, by implication, faster.
Huawei, however, isn't going to make anyone forget that it called dibs on that kind of technology. Weeks earlier at IFA, it announced its new Kirin 970 that has a "Neural Processing Unit" for the sole purpose of powering machine learning applications on the phone. At its press event, it explained how that NPU is utilized to deliver even better photos than, say, the Samsung Galaxy S8.
You might think that, given its "joke", Huawei is implying that it would be able to do better facial recognition than Apple. However, there has been no leak or rumor indicating that the Huawei Mate 10 would have the sensors necessary for decent facial recognition. At least not the way the iPhone X does. Huawei is definitely tempting fate with its implied challenge, but, at the very least, it has gotten people curious about what it has in store come 16th October.