Huawei debuts new Kirin 970 chip with advanced AI processing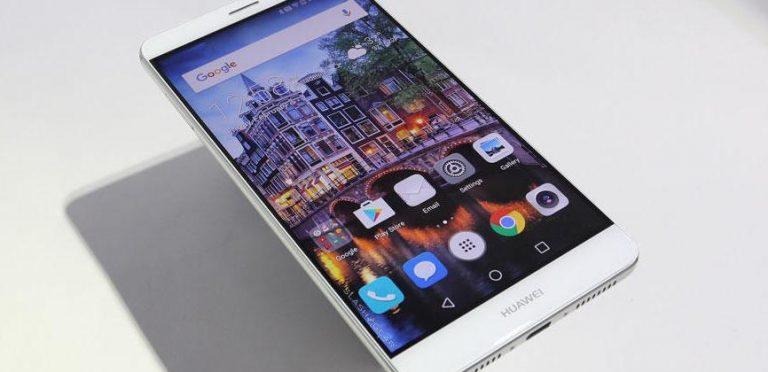 At the IFA 2017 event in Berlin this week, phone maker Huawei pulled the wraps off its latest flagship chipset, the Kirin 970. The new processor looks to greatly improve the company's future smartphones by allowing native AI processing to be combined with cloud-based AI. Huawei says that on-device AI powered by the Kirin 970 helps address issues like latency and privacy, while also allowing improved image and voice recognition.
The Kirin 970 is said to be the first chipset with a dedicated "Neural Processing Unit," which Huawei explains will help their devices become more intelligent to user needs. This includes processing all the real-time, personalized data that's generated by a phone's sensors, and in turn fulfilling Huawei's goal of providing a personalized experience.
As far as specs go, the Kirin 970 is powered by an 8-core CPU and 12-core GPU, produced with a new 10nm process, and features 5.5 billion transistors packed into it. Huawei claims the chip has "25x the performance with 50x greater efficiency" than a quad-core Cortex-A73 processor, which means faster processing and less battery usage.
So far, Huawei has only confirmed that the Kirin 970 will appear inside its upcoming Mate 10 device, which is scheduled to be announced in mid-October. Aside from that, there's no word on what other phones will be powered by the chip or when we'll see on in the US.