Huawei P40 leaked hands-on teases the phone you probably won't get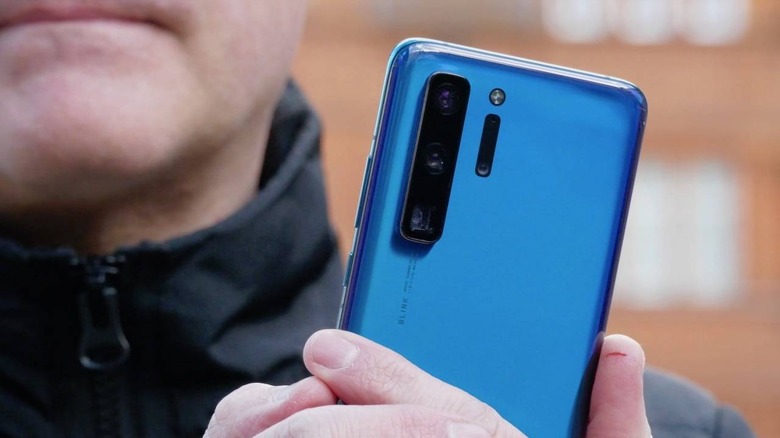 Huawei isn't one to easily yield to challenges and threats and it is still marching on despite the odds stacked against it. According to the company, so take it with a grain of salt, its smartphone sales have barely taken a hit despite having no access to those juicy Google apps. In fact, it now has its own alternatives in place, suggesting a rather different user experience for the upcoming Huawei P40. The phone itself, however, may not be so different unless you pay close attention to subtle changes.
Unlike Samsung, who has switched designs every year, Huawei seems to be sticking to its P series' signature appearance, at least on the back. Digital Trends was able to snap up a few photos of their brief hands-on experience of what they claim to be is a P40 prototype and, at first glance, it looks very similar to last year's P30. That means a normal, though slightly larger, camera bump that runs down the left side of the phone's rear.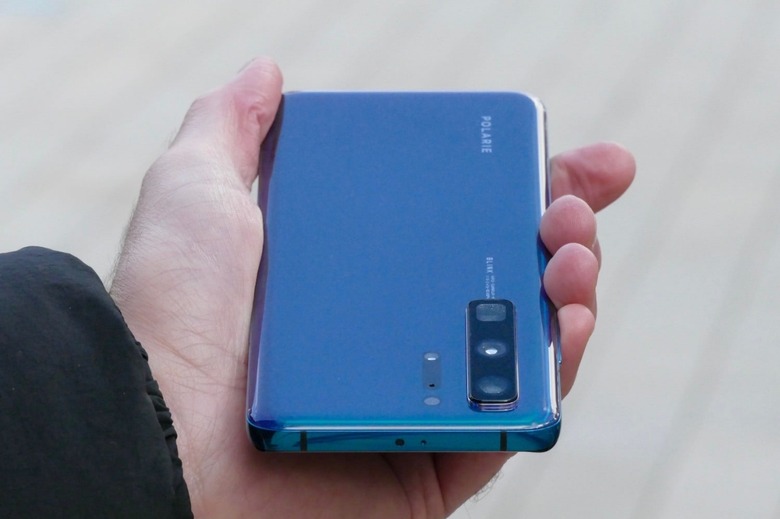 The changes this year are subtle and are mostly felt rather than seen. The design is more rounded at the edges so they don't cut into your palm and the waterfall edge screen is less curved so you can grip the edges better. In fact, there are actual volume buttons rather than on-screen ones like the Mate 30 Pro.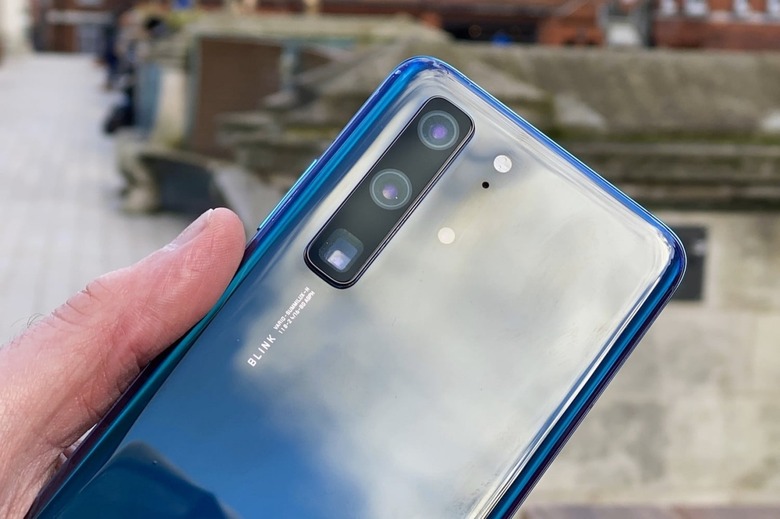 Of course, the cameras will get the most focus, pardon the pun. The telltale signs of a periscope-style zoom lens are there and, despite Huawei's efforts not to say "Leica", the markings for "Vario-Summilux" pretty much gives it away. Huawei has seemingly opted for familiarity in design though the black bar that connects the mic and what may be a 3D time-of-flight (ToF) sensor is a bit distracting.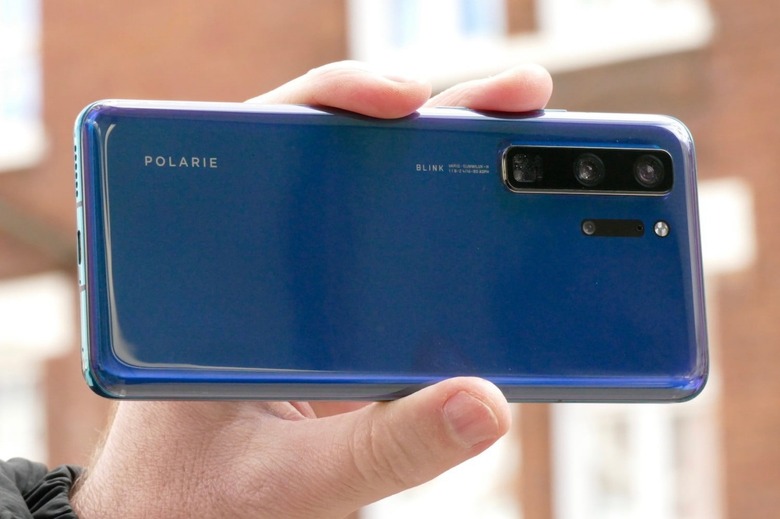 Huawei is scheduled to announce the Huawei P40 series, which includes the P40 Pro and probably a P40 Lite and even a Premium Edition, later this month. It will naturally make a big noise about it, playing up its new Huawei Mobile Services to replace Google Play. The P40 might very well reclaim the company's spot on DxOMark. Whether those will turn into sales, however, is a different question entirely.