Huawei P30 skipping MWC, to debut next month in Paris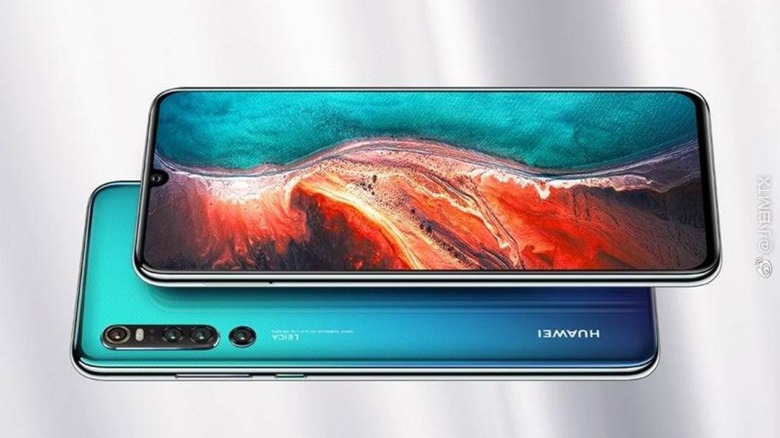 If you were expecting Huawei to unveil its latest flagship later this month, you might be disappointed. Yes, the beleaguered Chinese company is expected to show off a prototype of its folding 5G smartphone at MWC 2019 in Barcelona, but those who prefer to see a finished and polished product will have to wait for another month. In a completely unrelated press release, Huawei accidentally revealed that the announcement of the Huawei P30 will take place not in Barcelona but in Paris and not in February but in March.
Some companies take advantage of the synergy and press presence at MWC to announce their wares. Others steer clear of it to avoid getting overshadowed and ignored. Huawei may be taking the latter approach, though it might also just be waiting for the storm to die out a bit before making another big splash.
Things seemed to be finally looking up for the company. In spite of the US snub, it managed to actually raise its profile, becoming the second largest smartphone maker in the world and pushing Apple down to third place. It's 2018 flagships, the Huawei P20 and Huawei Mate 20, have been receiving positive reviews while its Honor sub-brand has been flooding the market with affordable high-end phones.
But then the dominoes started falling one after another, with arrests and indictments hurled against it for one reason or another. One of those incidents involved two Polish executives, which probably prompted Huawei to reaffirm its presence in the country. Its press release stated it will be hiring 100 more employees for its Polish office and announce the next P series smartphone in Paris at the end of March.
Compared to its peers, the Huawei P30 has yet to reach critical status when it comes to leaks. The latest pointed to a triple camera phone while the Pro model pictured above bumps up the camera count to four on the back. The company will definitely need more than just more cameras to weather this storm.