Huawei P30 Pro Teardown Shows Periscope-Style Camera Guts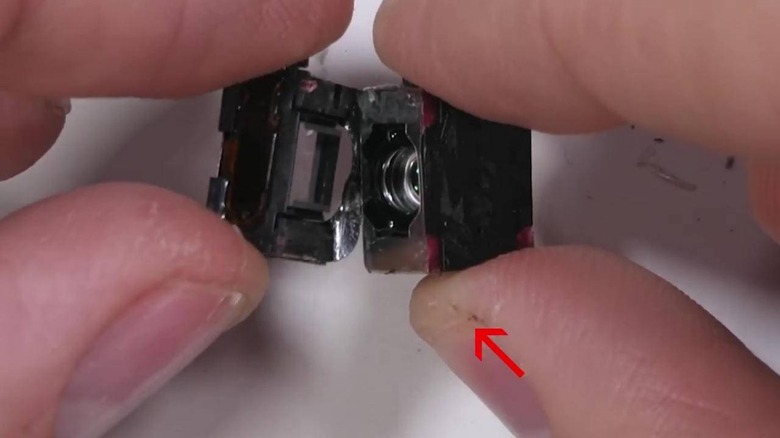 People are getting mad, and rightfully so, over the "accidentally" breaking $2,000 Galaxy Fold phone but price doesn't seem to be enough of a deterrent for JerryRigEverything. For the sake of science and discovery, not to mention a few juicy views, Zack Nelson isn't just showing the guts of the Huawei P30 Pro but also literally tore apart its most important feature to give us an inside look at how it all works together.
The Huawei P30 Pro is laden with features but it will most likely be remembered for bringing the market's first periscope-style optical zoom camera in a smartphone. Technically speaking, OPPO was the first to publicize this technology, way back in 2017. Unfortunately for OPPO, it didn't capitalize on its lead and let Huawei take that crown.
Nelson notes how the 5x optical zoom camera takes up almost a third of the P30 Pro's motherboard. It uses up quite a good chunk but it's just the beginning. In the future, there might even be more space left for even larger modules. That is if the modules themselves don't shrink by that time.
The new camera module is shown to actually have three segments. One the far end you get the actual sensor that collects and process light information. Unlike most smartphone cameras, that sensor faces to the side rather than up or out. Next to it are the stack of lenses, also facing to the side, that magnifies the image. And finally, there is the angled mirror that reflects the light at, well, an angle.
As far as tearing down the phone is concerned, the Huawei P30 Pro pretty much exhibits traits of every other premium phone these days. That is it's hard to pry apart. That does speak well of its dust and water proofing but not so much for repairability.