Huawei P30 Pro European prices leaked by eager retailers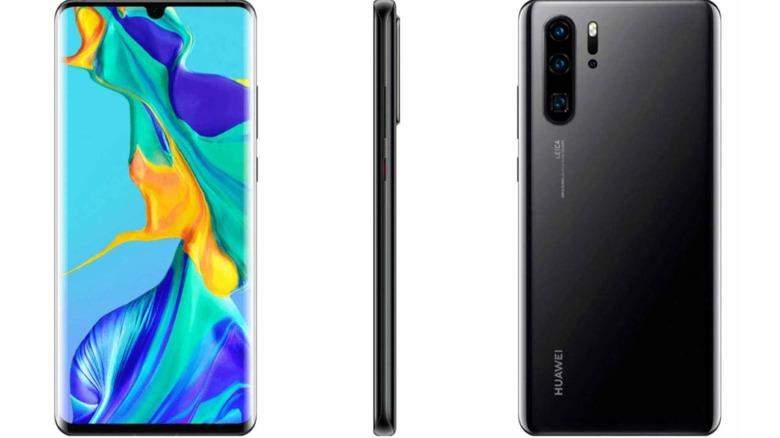 Not everyone is an Apple, Google, or Samsung fan. There are those that swear by other phone manufacturers, including one of the most controversial ones of late. The hype and excitement around Huawei's upcoming new flagships are starting to rise and some retailers may have gotten swept up by the Huawei P30 fever. With a week left before its scheduled event, two European retailers have accidentally pushed the "Publish" button, revealing the last piece of the puzzle that we needed: the price.
It's not that unusual from some retailers to jump the gun though some did make such moves to generate site traffic with unverified and sometimes incorrect facts. But when Huawei's own Amazon Italia account makes such a "blunder", you can't but assume some credibility. Presuming, of course, we're not being trolled by XDA yet again.
Amazon's Italy site lists an "Amber Sunrise" colored Huawei P30 Pro with a price tag of 1,024.19 EUR. That price comes with a wireless charger and a Sonos One wireless speaker to help soften the blow.

This price is more or less confirmed by Norwegian retailer Power, who promptly took down the premature post. But not before netizens were able to grab a screenshot that showed the 9990 NOK price for a Huawei P30 Pro.
That means that the Huawei P30 Pro dances around the $1,170 mark, with the P30 model probably around $1,070. Not exactly surprising for a premium flagship but, compared to the Galaxy S10+'s $999 starting price, you will be left wondering whether the P30 Pro will have more to offer to justify that higher cost.