Huawei P30 Pro design may be too familiar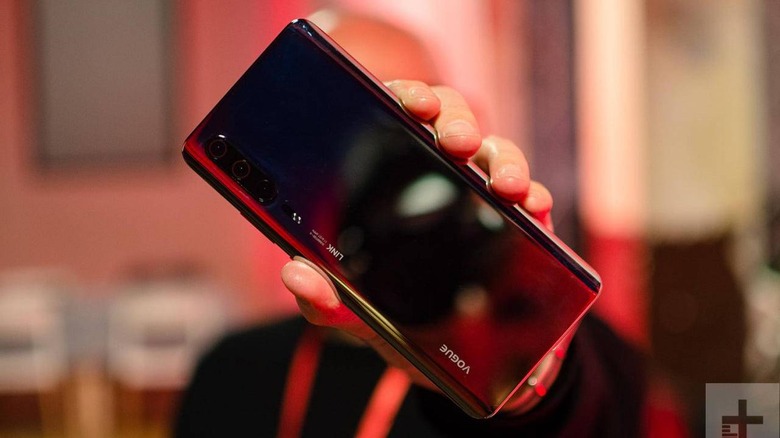 For two years now, Huawei has been changing the design of both its P and its Mate series phones every year. If you were expecting that with the Huawei P30, however, you might be sorely disappointed. Based on early leaks, the upcoming flagship from the embattled Chinese manufacturer won't be straying too far from last year's premium design. And while confirmation about that has now landed, it also points out Huawei's attempt to consolidate its smartphones into a single, identifiable family.
The Huawei P30 Pro will look a lot like the Huawei P20 Pro from last year. That will probably be the first impression users will get, confirmed by an exclusive preview from Digital Trends. There are subtle differences, like the triple camera array's single bump, or its tapered edges. In a sense, the Huawei P30 Pro blends the Huawei P20 and Mate 20 designs into one.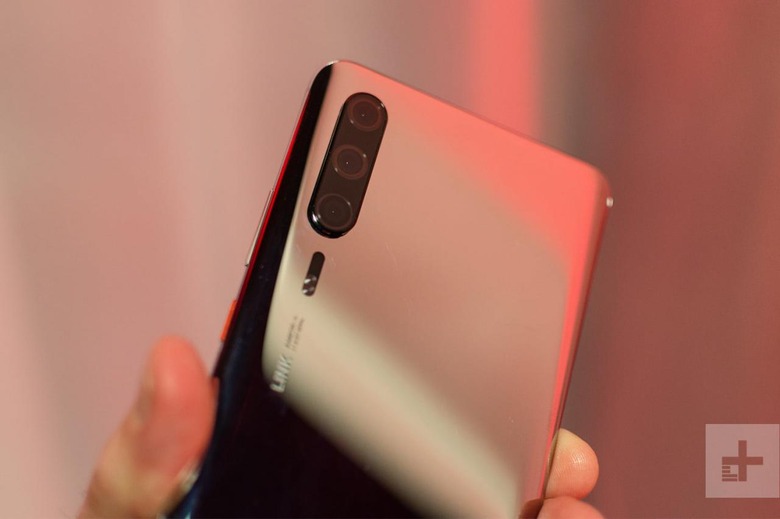 And that is probably what Huawei is after. After changing the design language every year, it may finally be ready to settle on a single one across its devices. A family trait, if you will, signifying stability and identity. That, of course, might come at the expense of being able to offer something new and refreshing.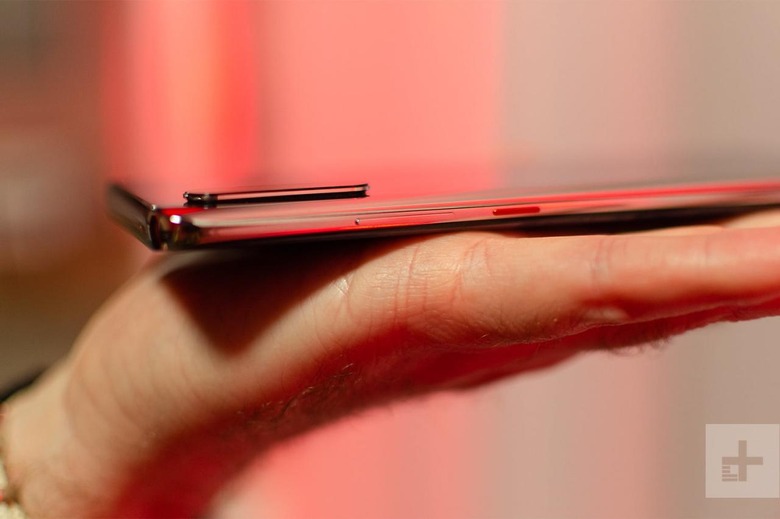 What about those leaks of a quad-camera Huawei P30? That may still happen but, like Samsung, Huawei might reserve that for a 5G version of the Huawei P30 Pro. If so, it will have three 5G phones on its list, including the foldable Mate X and a 5G version of last year's Mate 20 X. Huawei is obviously very committed to 5G.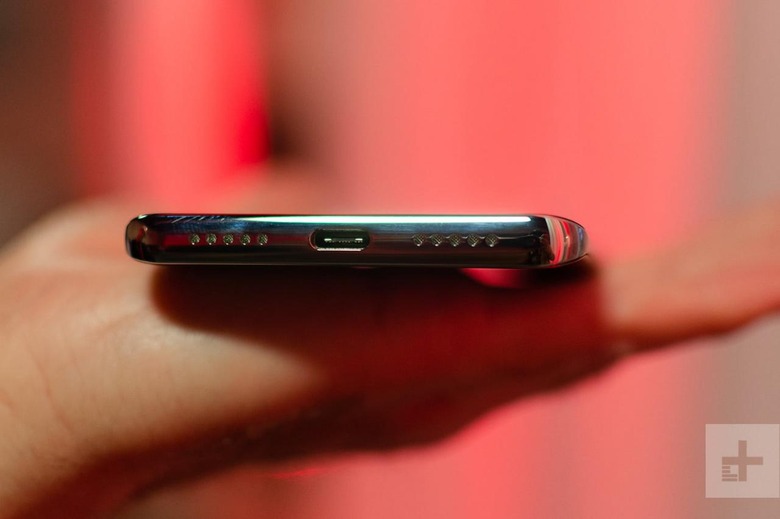 Huawei might be making a very big gamble if the Huawei P30 and its siblings end up so similar to last year's flagships. It will be going up against the Galaxy S10, which is Samsung's most different one yet. Then again, Huawei might choose to focus primarily on the P30's cameras in a bid to retain its position on DxOMark's list.