Huawei P30 Pro camera hyping kicks into full gear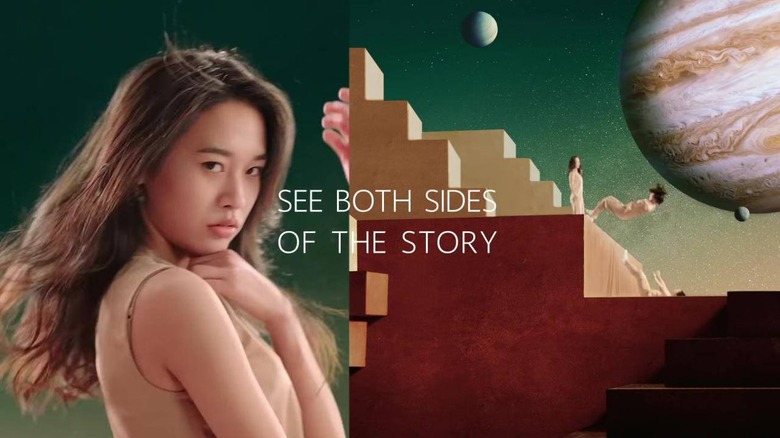 In less than a week, Huawei will make its attempt to make you forget about the Galaxy S10, foldable phones, or even the fact that its flagships are not available in the US. That last part is going to bite consumers hard if the Huawei P30 and especially the Huawei P30 Pro are all that they're cracked up to be. With just a few days left, it's revving up the marketing machine and, unsurprisingly, it's pouring all its resources on advertising the phones' camera prowess.
Ever since the Huawei P20 Pro from early 2018, Huawei has remained at the top of the smartphone camera charts, undefeated by the iPhone XS Max or even the recent Galaxy S10+. Given everything else that's happening around it, the company really has no choice but to prove that it's still the best, at least in that department. More than any other feature, Huawei's new series of video teasers focus on the cameras, like a night-time mode that could turn night into day.
The most anticipated camera feature, however, is the Huawei P30 Pro's zoom. With a periscope-style lens system, the phone is rumored to be able to support 7.5x optical zoom, reaching up to 10x hybrid zoom with some software help.
The Huawei P30 Pro will also offer a wide-angle "full view" camera but this third video seems to suggest one new detail. It might be possible to see a single shot in both close-up or full view. Either that or you can at least switch between the two after a shot has been taken, which is how some phones do it today.
You don't have to take Huawei's word for it. You could also take the word of a professional filmmaker who has been sponsored to take photos and record footage with a certain unreleased smartphone. Given the emphasis on the zooming capabilities as well as low-light photography, the association with the Huawei P30 is barely a mystery.
Of course, Huawei has also been caught "faking" shots and some hired professionals have similarly been exposed. Parker Walbeck is at least upfront about the times when he does use a DSLR to record himself recording with the unreleased phone and even mentions that many of the shots were taken with a gimbal stabilizer.