Huawei P30 leak hints at an oxymoronic design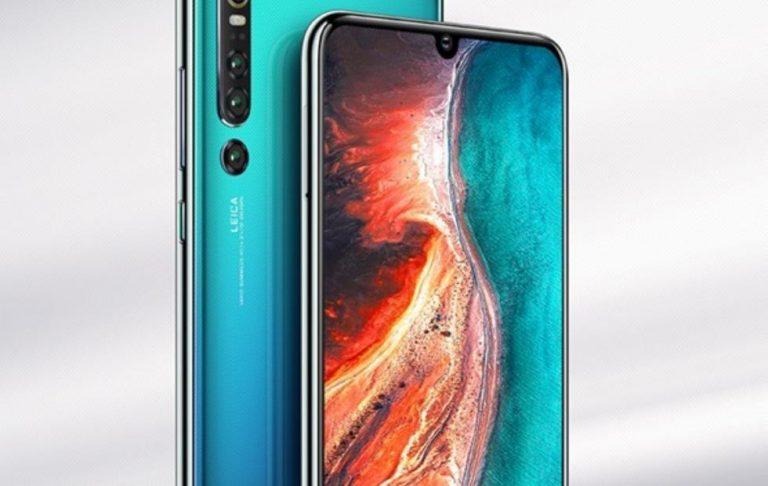 Beautifully unsettling. That may be one of the first reactions some might have with a new leak that shows what might be Huawei's response to the Samsung Galaxy S10. Continuing the successful design of its early 2018 predecessor, the Huawei P30 Pro still seems to exude the elegance of the P20 Pro, with a smaller notch even. But while it's not terribly unattractive, the smartphone's key feature might demonstrate the almost unbelievable extents smartphone makers will go to cram more cameras into their small handsets.
Huawei has always prided itself for its cameras. Although it didn't start it, it was the first to really capitalize on the dual cameras and how they can improve the quality of photographs. It was the first to make the jump to triple cameras and while Samsung was first with four, the Huawei P30 Pro will reportedly take a slightly different spin on it.
According to the rumors, only three of the four cameras on the P30 Pro's back will actually be directly usable. The fourth will reportedly be a Time-of-Flight (ToF) sensor that is commonly used for 3D mapping in VR and AR. Curiously, this seems to be a new common feature on many Chinese phones. None of those, however, have been able to fully utilize it yet.
The leaked image also shows an odd change on the face of the phone. Gone is the P20 Pro's wide notch, replaced by a single U-shaped "waterdrop" cutout. The P20 Pro's bigger version wasn't without its use, being home to sensors for more advanced 3D face recognition. The question is whether the P30 Pro will still have that.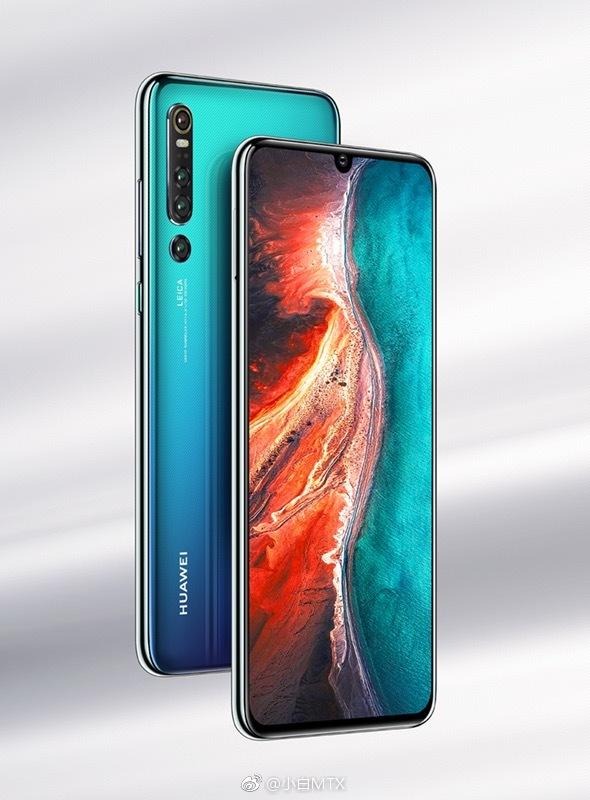 The Huawei P30 Pro's design is admittedly still pretty but the growing length of sensors on its back is almost starting to become ridiculous. With the penta-lens Nokia 9 coming, we don't see this trending dying out soon and we might have to start asking ourselves when enough is already too much.