Huawei P20 release incoming: Event date set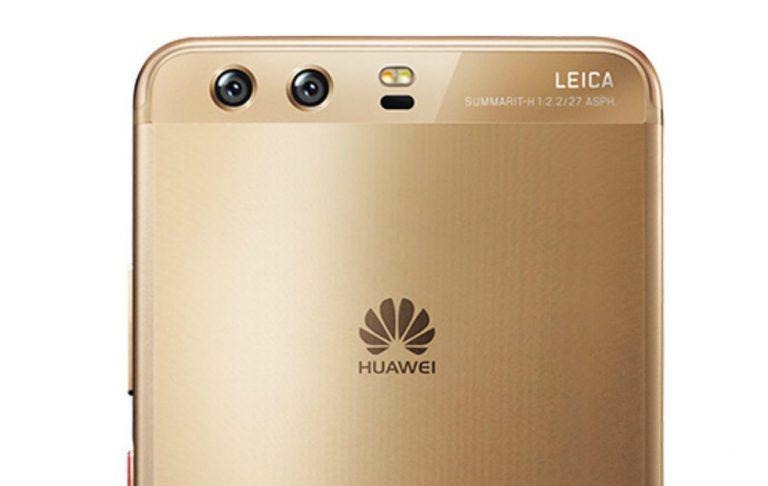 This week the folks at Huawei have set a date for their next big event, an event that's almost certain to contain their next big flagship. Until now we've heard rumors of the next device, a monster of a phone that'll bring heat to the camera department above all else. If the Huawei P10 is any indication, this next-gen device will be one to mess with – in a very good way.
Much in the same way that Samsung releases a Galaxy S near the beginning of the year and a Galaxy Note near the end, Huawei's been switching off every few months. The biggest and the best bits of the most recent headliner phone will, therefore, quite likely be in play here with the P20. that means the same heavy-duty Kirin 970 SoC running the Huawei Mate 10 Pro, and at least as nice a camera.
The most monstrous of the several device that'll be revealed at this incoming event will be the Huawei P20 Plus. This larger version of the base P20 will have the same hardware and software – almost identical, so says the rumors – save the display. The camera setup might also be a TEENY bit different.
Huawei's not skimping on the options for this release, as they'll also be busting out a "Lite" version of the device. This slightly less powerful version of the P20 will cost just a little less than the standard phone, too.
OF NOTE: As Android Central reminds us, previous rumors have called this device the Huawei P11. Instead of sticking to a single-digit change for this device, it would seem that they're going by tens at a time. That'll show em.
It's unlikely this device will get a proper USA-based release, but there's no reason to suspect it wont be out on Amazon and through Huawei's own online shop. We'll know pricing and release information closer to the event. This event will take place on March 27th, 2018 – well after MWC 2018 and Samsung's Galaxy S lineup.