Huawei P20 prototype leak hints at curious design changes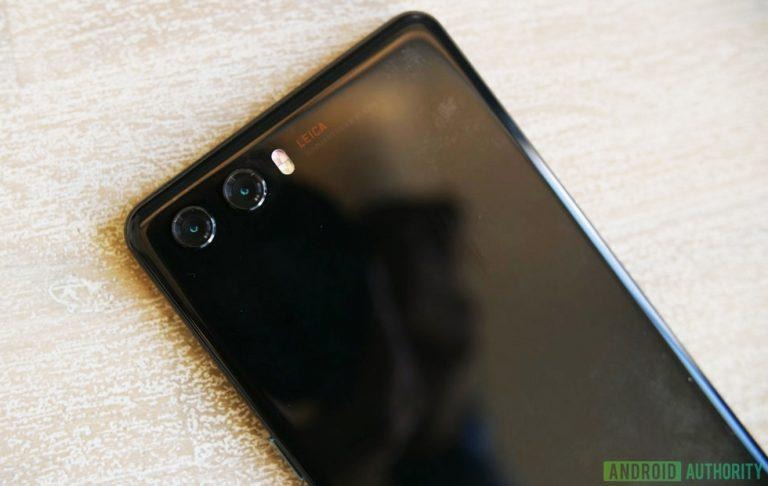 MWC 2018 is just a few days away but, as far as new phones are concerned, it's expected to be a bit low key. Aside from Samsung's big splash, of course. Many major OEMs are skipping the event, including Huawei. That doesn't mean, of course, that Huawei doesn't have a flagship ready. The Huawei P20 might just be a month away from its debut, but photos of a leaked prototype leave very little left to the imagination but with plenty of questions left unanswered.
You might immediately wonder where the rumored triple cameras are supposed to be. This prototype only has two, arranged in a typical horizontal fashion. That's still coming if Huawei's own invitation is any clue, but it will probably be available only on the Pro or Plus model. What that third camera is for is unanswered question number one.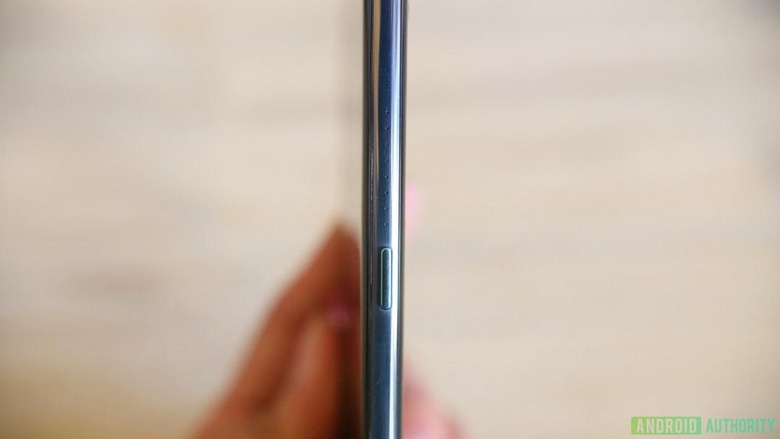 Android Authority, who got their hands on this prototype, notes that there are no volume buttons to be seen anywhere, side or back. There are small dots above the power button that seem to imply it will have some sort of capacitive control, or maybe even only on-screen ones. Either way, it's bound to be a controversial change.
The bottom of the P20 prototype shows two speaker grills flanking the USB-C port. That means no more headphone jack, even for the non-Pro/Plus model. But whether that actually means the Huawei P20 has two speakers or just one is still something to be heard.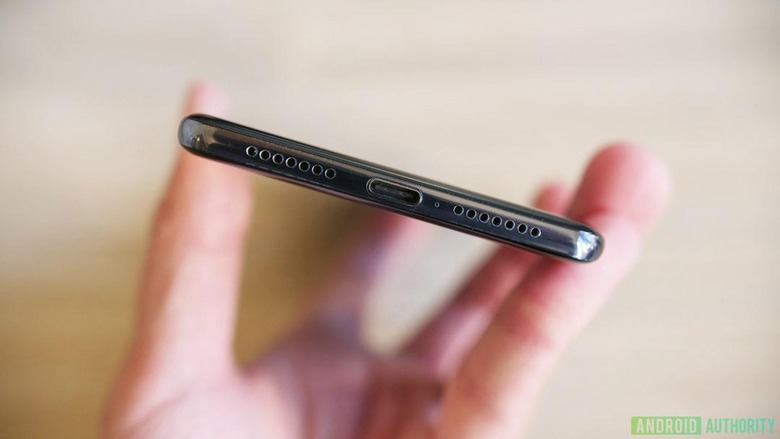 Overall, the Huawei P20, at least based on this prototype, looks more refined and streamlined than its P10 predecessor. Top and bottom bezels are narrower, edges are more curved, and the camera area color is gone. Gone too is the fingerprint sensor on the back, which also implies an in-display equivalent.