Huawei P20, P20 Pro might ditch this feature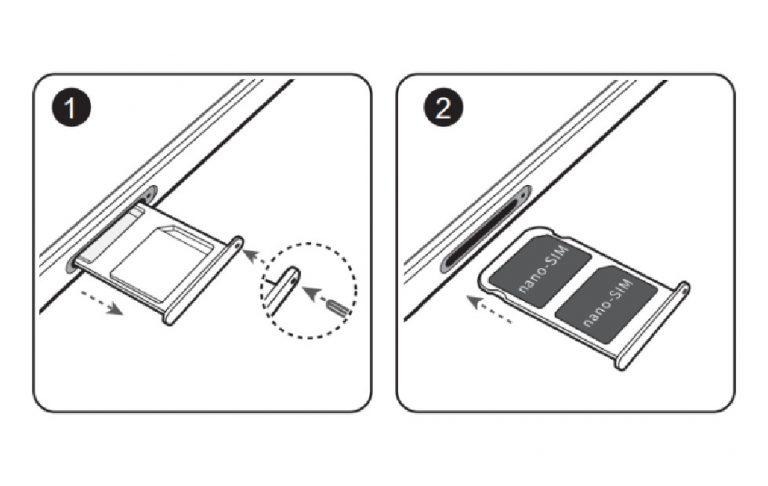 Maybe a side effect of being shunned by the US government, Huawei's next flagships are getting more attention than ever before. The announcement of the Huawei P20, P20 Pro, and P20 Lite is just a few weeks away and it has already been leaked to death like the Galaxy S9 before it. And while most of what we've heard and seen are pretty impressive, not all of them might be good news. The Huawei P20 and P20 Pro might be dropping a hardware feature that has been a staple for years on almost all Android phones except Google's.
No, that's not the headphone jack. For one, Google's Nexus and Pixel phones until the Pixel 2 had those. And it seems, thankfully, that so will the Huawei P20. No, that feature is the microSD card slot that is, indeed, slowly being made redundant by the increasing storage sizes of phones.
WinFuture's massive leak of PR photos for the upcoming Huawei trio also included some feature details. Or missing details rather. One of those is about any mention of the microSD card in the user manuals. The documents only show two nano SIM card slots in a single tray, with no room for data expansion. The Huawei P20 Lite, however, might still have one.
Those same manuals also mention that the Huawei P20 will have a 3,400 mAh battery while the P20 pro gets a massive 4,000 mAh. Pretty big capacities compared to any Samsung or iPhone premium handset. No word on the P20 Lite's, though.
WinFuture speculates that the Huawei P20 Lite might retail for 369 EUR, roughly $455, while the P20 and P20 Pro will go for 679 EUR ($840) and 899 EUR ($1,110), respectively. Those are very high price tags, which could lessen the phones' appeal in the US since they will be sold unlocked and mostly in full price.