Huawei P20, P20 Plus notches defy Apple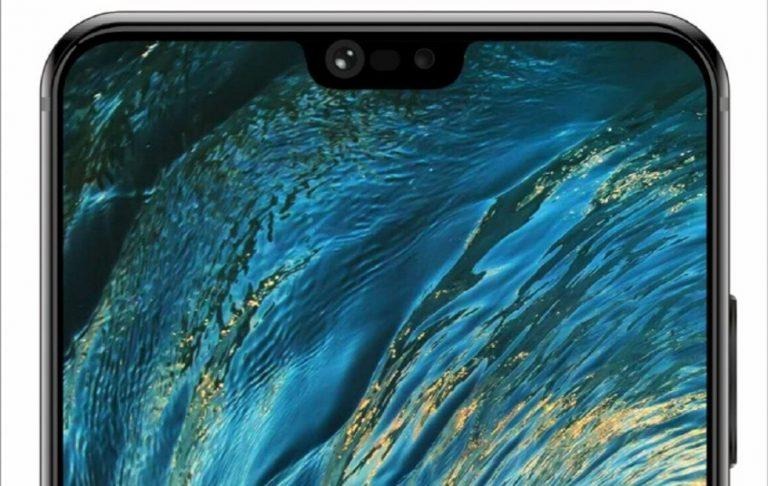 MWC 2018 has barely begun but almost all the excitement is over, especially after Samsung officially debuted its Galaxy S9 and Galaxy S9+ flagships. That gives other OEMs a lot more breathing room to show off theirs in the coming weeks. Huawei isn't expected to show of its latest wares until the end of March but, thanks to the Internet, we're already getting sneak peaks left and right. And the latest leak for the upcoming Huawei P20 and P20 Plus/Pro will surely earn Apple's ire.
The notch is going to be this year's biggest debate. Although Essential essentially came out with it first, Apple was leaked to be working on that cutout long before anyone else got the idea. In fact, it was a hotly debated feature that is now being copied as well. Surprisingly not by Samsung.
Granted, the notch on these alleged P20 and P20/Plus PR renders on Weibo are a lot narrower than the iPhone X's. But Android also uses up more of the top area of the screen compared to iOS, so it's still a mystery how Huawei will work around that standard Android user experience. Google is supposedly working on officially supporting phones with notches, but won't be until Android P later this year.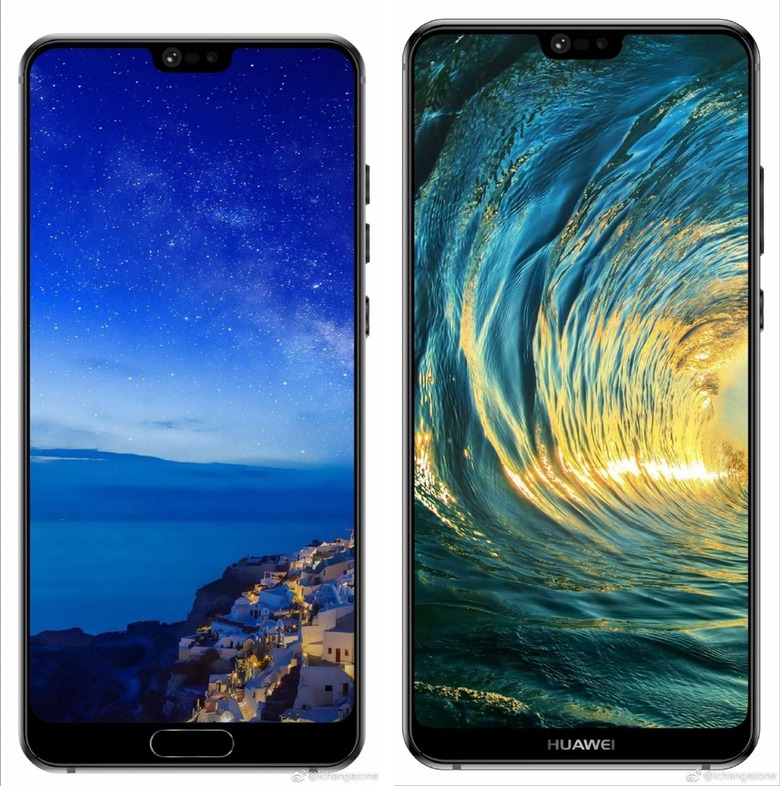 Other than the notch, the two smartphones seem to be continuing the design from last year's Mate line. The shorter Huawei P20 still has a fingerprint scanner on its front, below what is presumably a regular Full or Quad HD screen. The longer Huawei P20 Plus (or Pro) has no button, allowing for a larger 18:9 display.
There is still some debate on some of the specs of the Plus/Pro variants. Some say there's no Pro model while others claim there is. If there are indeed two separate phones, one of them will have what Huawei already teased to be three cameras on its back. Huawei has an event scheduled for March 27 and we will probably get our answers by then.