Huawei P20 Lite leaks leave little to the imagination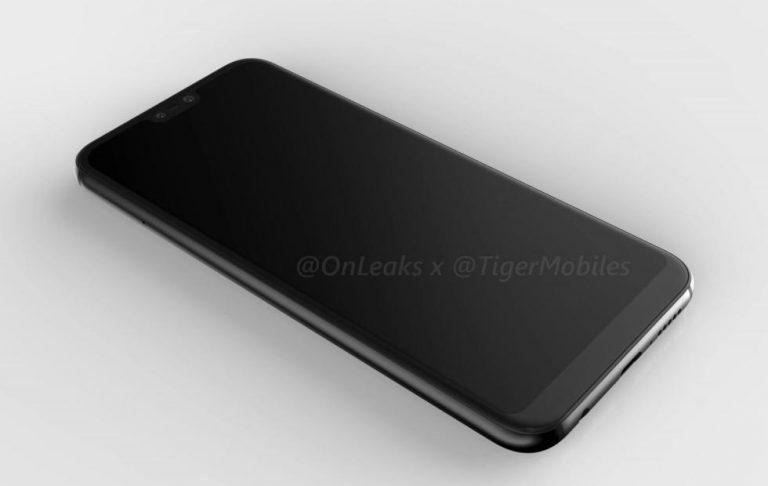 The P20 might be Huawei's star, which may or may not be announced later this month at a place other than MWC, but the P20 Lite seems to be getting more attention these days. Given Huawei's release pattern, its existence is pretty much in the bag. But what's curious about it is that it seems to be a compromise between old and new, straddling the fine line between what users have become used to and what Huawei thinks the market will be gravitating to, which mostly means the iPhone X.
That association with the iPhone X is undeniable when the alleged Huawei P20 Lite is viewed upfront. Its notch, narrower than that of Apple's version, is probably going to be the signature feature of the entire P20 trio. But what might work for iOS may not work for Android, though it seems Huawei may have found a way to work around that.
For the first time, we're seeing the P20 Lite with its screen turned on. Allegedly, of course. Here we see the Android notification bar split into two, Wi-Fi and cellular signal icons shoved off to the left. Android fans will probably note how this is so different from the standard Android UI. It also doesn't show how Huawei will handle notification icons with a notch right in the middle.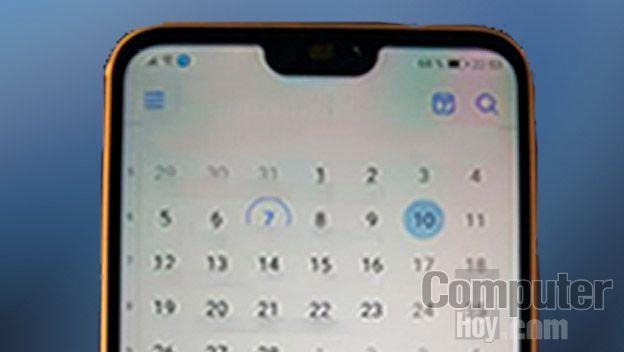 Flipping the P20 Lite over, we are welcomed to a familiar sight. There's a dual camera setup here, surprising for a "lite" model, though we have yet to hear about its capabilities. There's also a fingerprint scanner right in the middle, a welcome fallback in case Huawei's face recognition doesn't work or isn't as reliable. Around the edges, we also see a familiar friend, a 3.5 mm headphone jack that is reportedly missing from the P20 and P20 Plus.

This hands-on leak matches the renders provided by TigerMobiles, courtesy of the reliable @OnLeaks, so there seems to be an ounce of truth to it. All that's left now is actually see what's inside, which, given the "lite" moniker, might not be that much.