Huawei P20 details leak: notch, 3 cameras, no fingerprint sensor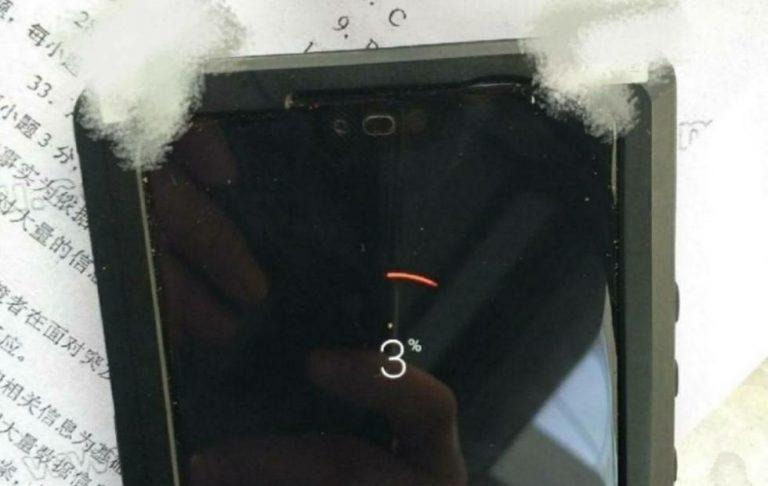 It was bound to happen. While Apple may have been criticized and even ridiculed for the iPhone X's design and one missing feature, it was really only a matter of time before other manufacturers copied those anyway, both the perks and the flaws. And it's not just the small time, wannabe players either. Huawei, for example, is believed to be aiming for something similar in its upcoming P20. And while that notch might be the most immediately noticeable "feature", it definitely isn't the only one.
The usefulness of the notch is still a bit questionable, at least on Android. Yes, it gives more space to the screen and pushes bezels out even further. But unlike on iOS, the top area of Android is rather busy. The Essential PH-1 was able to get away with only a very small notch for the camera only. Huawei seems to want to get away with more.
Although narrower than the iPhone X, the Huawei P20's alleged notch still takes up quite some space. As can be seen in the leaked photos, it eats up the area normally used by notification icons. That said, Huawei is one of those OEMs that heavily modify their Android UI, which it calls EMUI, and is therefore in a good position to solve that on its end. Which, of course, means violating Android UI guidelines.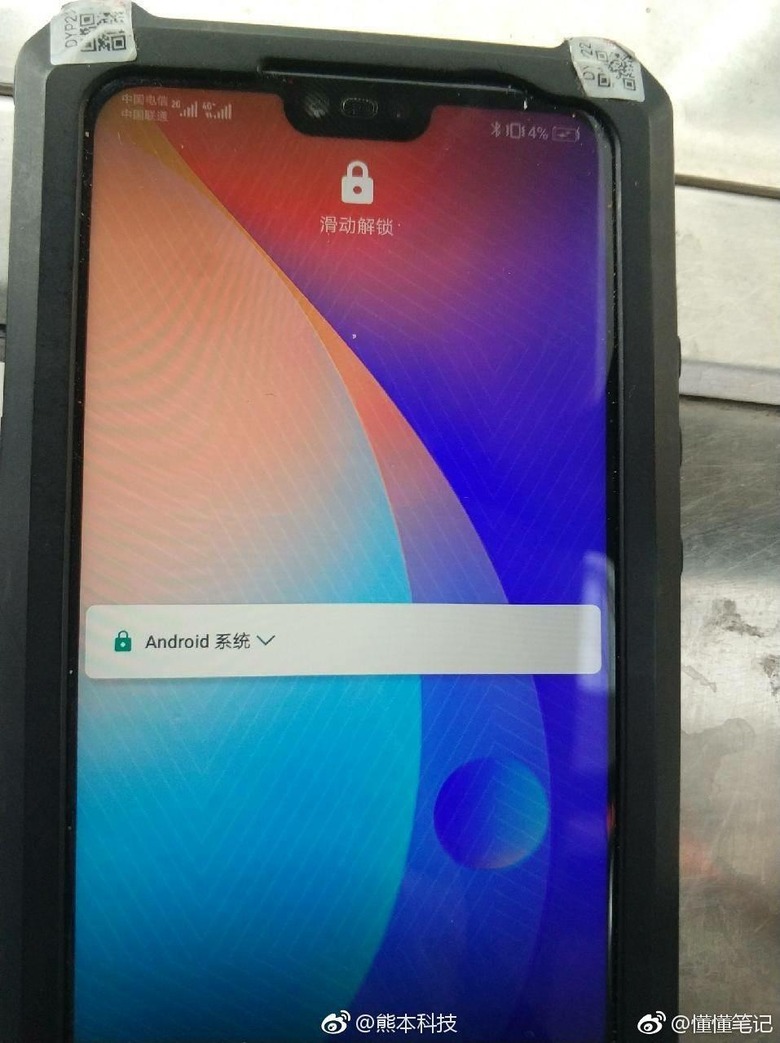 The back side of the Huawei P20 is also going to be controversial. That said, it's also the murkiest leak at this point. Alleged cases for the P20 show the smartphone having three rear cameras, a first in the market, arranged vertically to the side. Noticeable, however, is the lack of a fingerprint scanner. Huawei already touted its face recognition technology in last year's flagships but it seems it's becoming confident enough to rely only on that, exactly like the iPhone X.
That said, there is also going to be a P20 variant with a more traditional back design, with dual cameras only and a fingerprint scanner right in the middle. The case suggests that the cameras will be laid out vertical, which seems to contradict a previous leak with a horizontal camera bump.