Huawei P10 stops by the FCC, gets a photo op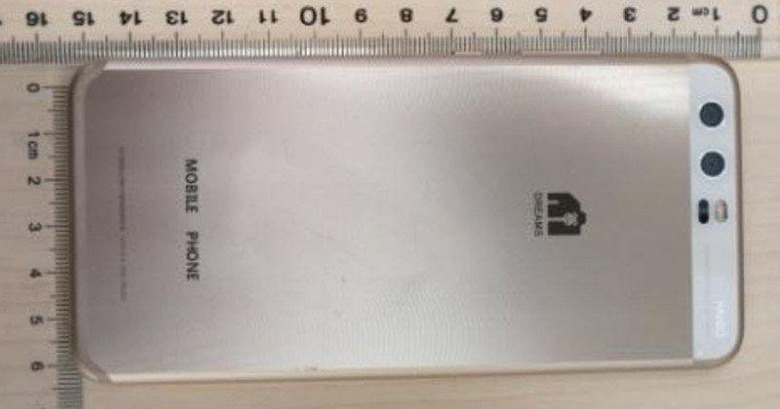 Huawei has already confirmed that its MWC 2017 presence will include the P10 as well as the Huawei Watch 2. Other than that, however, it hasn't said much. Fortunately, others are doing the talking for the OEM, like the FCC who graciously made public a few snapshots of the smartphone, both its shell and its innards. While they don't exactly say anything new, these photos at least confirm much of what we've seen and heard, especially regarding the Huawei P10's design.
Those who are familiar with the company's 2016 model will immediately see one big change in that design. In contrast to most of Huawei's models to date, the Huawei P10 will apparently eschew the rear-facing home button and fingerprint scanner combo. It will, instead, be found on the front, similar to Samsung's style. Ironically, Samsung will be placing the home button on the back of the Galaxy S8.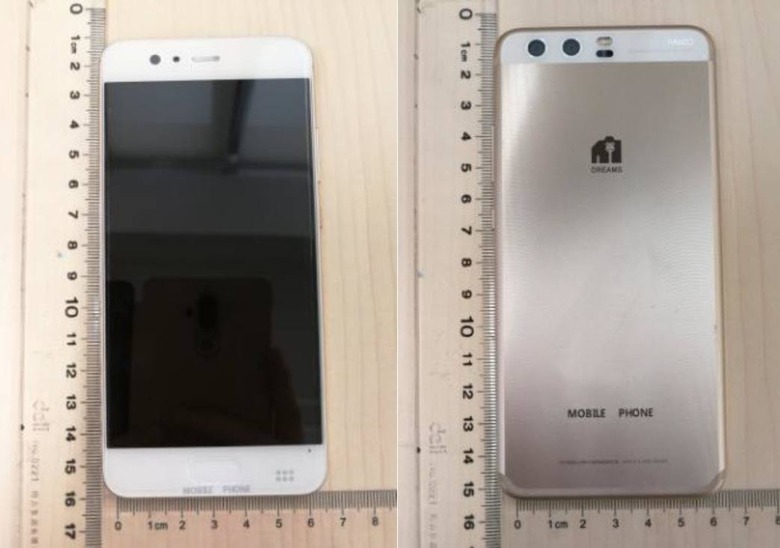 Aside from that, not much has changed in the design of the P10, though its corners do look more rounded compared to the P9. The dual camera on the back follows the same arrangement, including the flash and laser AF. While the top part of the P10 follows last year's design, it seems that Huawei went for an iPhone 7 look when it comes to the antenna band at the bottom.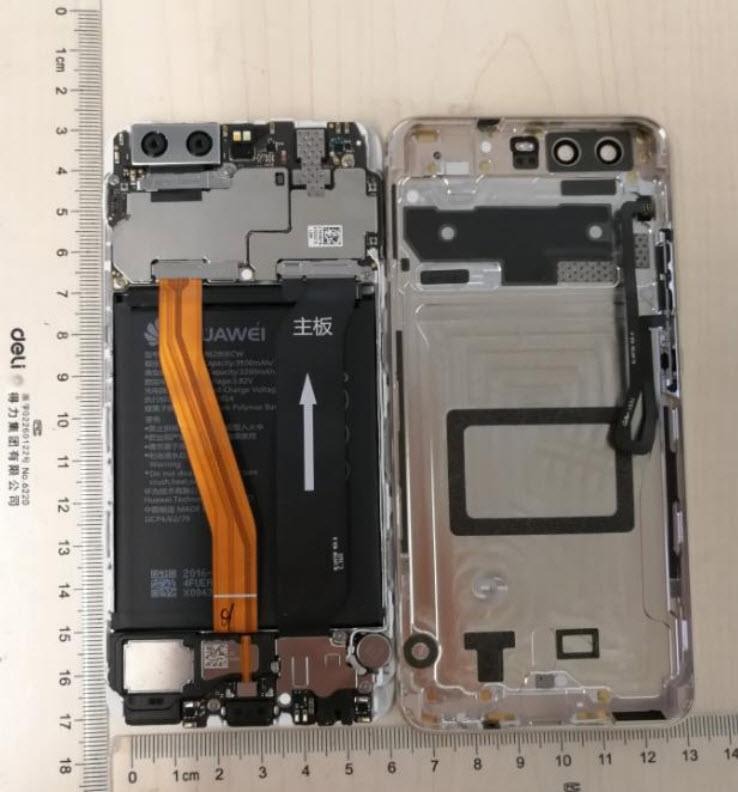 The FCC filing also gives a glimpse of the boards inside the Huawei P10, but they don't really tell us much beyond what we already know or expect. There's a dual SIM/microSD card hybrid tray. Happily, it seems that Huawei hasn't adopted that other iPhone 7 "feature". That is to say, it still has a headphone jack.

Curiously absent is the speculated dual front-facing camera, which raises new questions about Huawei's earlier teaser. That said, the feature could come in the Huawei P10 Plus, along with a massive 8 GB RAM.
VIA: Mobilissimo