Huawei P Smart Z Officially Brings Company's First Popup Camera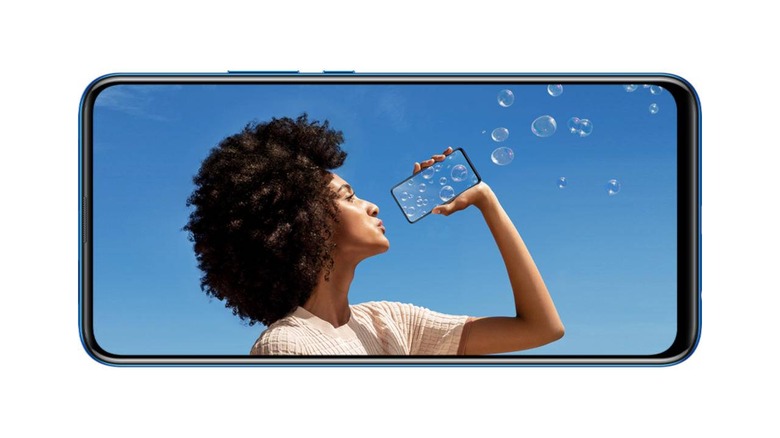 It's probably no secret by now. Huawei has finally jumped on the train that was thought to have departed a long, long time ago. OK, maybe it wasn't that long but even Vivo seemed to have abandoned the popup camera design and left the market in the hands of Energizer. But here we have Huawei and the new P Smart Z bringing that odd design to its mid-range customers in Europe and probably the rest of the world (except the US).
The concern with popup cameras such as this two-fold. First is the durability of the mechanism, which Huawei boasts has been tested more than 100,000 times and can handle even 12 kg of pressure. The other is the speed and Huawei says it only takes a second for the camera to come out of its shell. Considering you still have to open up the camera app in selfie mode before the camera comes out, that's likely to take more than just 1 second in total.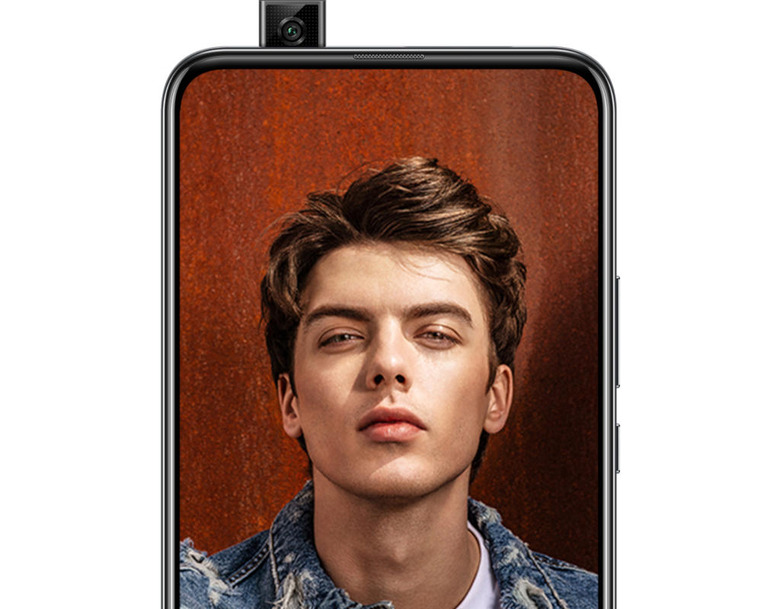 Apart from that gimmick, the Huawei P Smart Z is a mid-range phone that may or may not appeal to many consumers. It runs on a Huawei Kirin 710F, not just a plain 710 though the differences are unknown. There's 4 GB of RAM and 64 of storage expandable with a microSD card, not nanoSD. There are two cameras on its back but not only is the second one a 2 megapixel sensor, the main 16 megapixel camera doesn't even have autofocus.
Design-wise, the phone uses a dual-tone color scheme reminiscent of the Google Pixels. That includes the traditional fingerprint scanner. Fortunately for audiophiles, there's also a traditional 3.5 mm headphone jack as well.
The phone comes in colors choices of Midnight Black, Sapphire Blue, and Emerald Green. Based on an Amazon listing, the Huawei P Smart Z will cost 280 EUR ($313). That said, those details have yet to be confirmed with an official launch that hasn't been announced just yet.