Huawei MediaPad M5 name, specs leaked in certification docs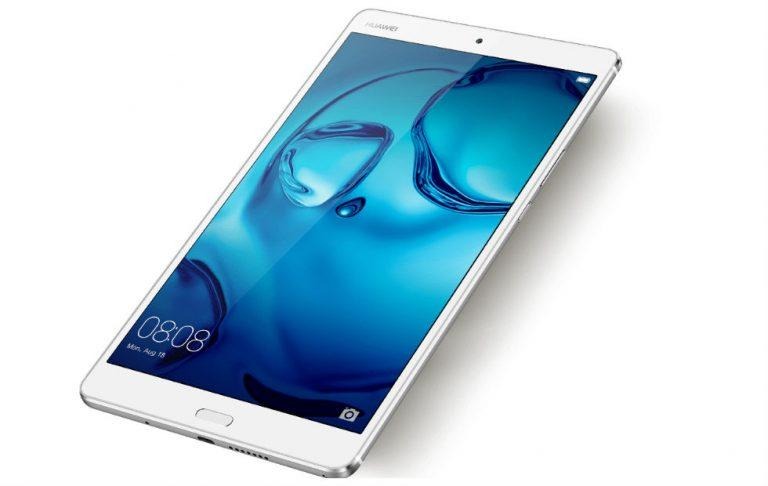 A new Huawei tablet has leaked with the name MediaPad M5, making it the latest in the maker's M-Series MediaPad lineup. Confirming a recent leak, but with a twist, the Bluetooth certification documents reveal that Huawei will be skipping the MediaPad M4 name and jumping straight to M5. The tablet is said to have the model numbers SHT-W09 and SHT-AL09.
Based on leaked info, the Huawei MediaPad M5 will sport an 8.4-inch display with an excellent 2560 x 1600 resolution. The tablet is listed as containing Bluetooth 4.2 and running Android 8. The tablets are also expected to use a Kirin 960 octa-core processor, though other info like memory and storage capacity aren't known.
With this chipset, MediaPad M5 owners will get access to four 2.4GHz ARM Cortex-A73 cores and four 1.8GHz Cortex-A53 cores. In comparison, the existing MediaPad M3 tablet is offered with a Kirin 950 chipset. It's reasonable to expect that the M5 model will offer features akin to the existing model, and that means we'll be seeing a fingerprint sensor, LTE Cat 4 support, and potentially a CNC-machined aerospace-grade aluminum body.
Questions remain, including what kind of design changes we can expect with the MediaPad M5. All signs point toward Huawei maintaining its premium design, however; when the device will be officially announced and at what price isn't clear. The current MediaPad M3 model is priced at about $350 USD, depending on where you get it, and so it is likely the upcoming M4/M5 version will be around the same.
SOURCE: Mobiel Kopen