Huawei MediaPad Dual-Core Honeycomb Tablet Gets Sneak Peek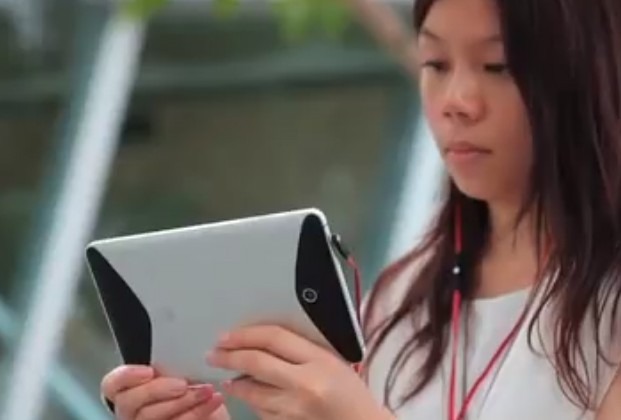 Huawei is becoming known for providing low-cost alternatives to pricey smartphones and tablets. We got a chance to play with Huawei's IDEOS S7 Slim, which was a 7-inch tablet running on Android 2.2 priced below the $300 mark. And now, it looks like they are readying a new dual-core Huawei MediaPad that was codenamed the S7 Pro back at MWC 2011 by unleashing a new teaser video. Watch after the cut.
The exact specs for this new Huawei MediaPad has not been revealed yet but it's speculated that the device will be powered by Qualcomm's dual-core 1.5Ghz processor. And if not the Qualcomm, it could sport the NVIDIA Tegra 2. And whatever new features will likely be on top of the standard ones found on the S7 Slim, such as 3G, WiFi, Bluetooth, camera for video calls, web browser, email, and HD video support.
The MediaPad is also believed to run Android Honeycomb, which would mean that the screen resolution could be bumped up to 1280 x 800. The tablet should be lighter and thinner than the S7 Slim and could slot in at under $400.