Huawei MediaPad 10 FHD will ship globally in September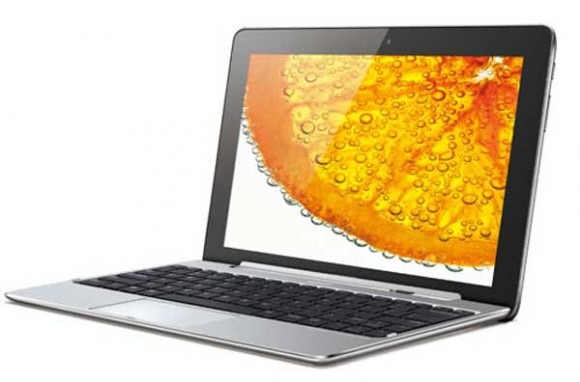 We have talked a few times about the Huawei MediaPad 10 FHD tablet. The tablet had been tipped to launch in August previously, but that never happened. Huawei has made the official announcement for a launch window of the cool quad-core tablet at IFA 2012. The tablet will ship globally next month.
Huawei is still playing coy by not offering an exact launch date and simply saying that the tablet will ship globally starting in September. The company says that the Wi-Fi version of the tablet is available right now in China. When it starts shipping, at some point next month, it will land in Germany, Sweden, Russia, Belarus, Korea, Bahrain, and Kuwait.
Huawei says that the tablet will come to other countries following the launch in the places I just mentioned. Presumably, one of those other countries will include the US, but that is unconfirmed. If you missed the previous reports on this tablet, it runs Android 4.0 and has a 10.1-inch display with a resolution of 1920 x 1200.
The tablet also has an eight-megapixel rear camera that can record 1080p video and a 1.3-megapixel front camera for video conferencing. The tablet supports 5.1 Dolby surround sound and runs a K3v2 Cortex-A9 1.4 GHz quad-core processor. The tablet also has a 16-core GPU and can operate on 4G LTE networks in some models. There are also versions of the tablet for 3G networks and packing Wi-Fi. The tablet can be fitted with the keyboard add-on to transform it into an ultrabook with VGA and HDMI outputs. Pricing is expected to be under $500.