Huawei Mate 9 Lite gives buyers a budget-friendly option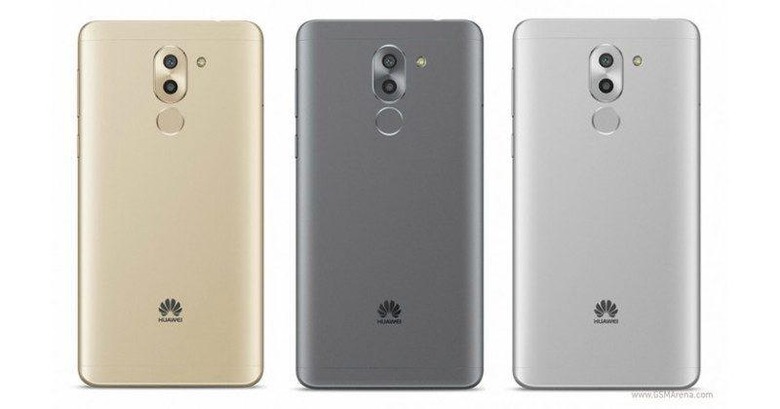 Yes, there's a fourth Huawei Mate 9. After the Huawei Mate 9 and the Porsche Design Mate 9 that were announced at a global event, the Huawei Mate 9 Pro was unveiled in China. Now, without any formal announcement whatsoever, the Huawei Mate 9 Lite joins the fray. More models, more choices, more confusion. Especially as they look almost so alike. The Mate 9 Lite, however, will undoubtedly appeal with its presumably lower price to match its obviously lower specs.
Mate 9 for the budget-conscious shopper, might as well be the tag line for the Huawei Mate 9 Lite. If you want to flaunt the design of the new Mate 9, or show off that you have a dual camera setup, without breaking your bank account, this might be the smartphone to get. Just don't look too deeply inside or expect too much. That said, the Mate 9 Lite won't be hanging its head in shame. Too much.
According to the spec sheet on Huawei's English website, the Mate 9 Lite has a 5.5-inch 1080p screen. That's the same size as the Mate 9 Pro and Porsche Design version but with the 1920x1080 resolution of the larger Mate 9. There is a model with 3 GB of RAM and 32 GB of storage but also an option for 4 GB of RAM with 64 GB of storage, again matching the Mate 9. The 3,340 mAh battery is, of course, lower but not obscenely so.
Where the Mate 9 Lite would fall short is in the processor and camera departments. Running the show is Huawei's Kirin 655, a mid-range chip with 8 cores at 2.1 GHz max. While it retains the dual camera capabilities of the entire Mate 9 line, it downgrades the sensor sizes to 12 and 2 megapixels, compared to the 20 and 12 megapixels of the others. The responsibilities remain the same, however, with the larger sensor engaged with color and autofocus while the smaller one takes care of depth sensing and contrast. Gone, too, is any mention of Leica's involvement.
All that's missing now is the actual availability details for the Mate 9 Lite. Its appearance on the English website sparks hope that it could be sold in markets outside of China, though whether that includes the US and for much still remains a question mark.
SOURCE: Huawei