Huawei Mate 8 phablet rocks full metal body, Kirin 950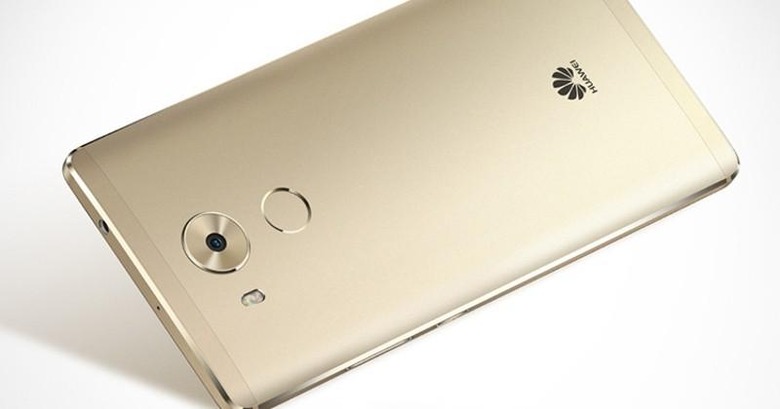 Gone are the days when Chinese smartphones will be accused of being cheap and plastic. At least not the flagships from major OEMs these days. As the West moves towards metal, so do China's finest. The Huawei Mate 8, which was just partially revealed, joins that new trend as well. But more than just the metallic body, the smartphone also rocks what might be one of the most performant hardware in the region. The one drawback? The Mate 8 is huge. Good thing then, that it's almost all screen.
We've seen a few leaked photos before pointing to the Mate 8's super thin bezels. Now Huawei is proud to proclaim that indeed it has an 83% screen to body ratio, one of the highest we've seen so far. That, however, is spread over a 6-inch Full HD, not 2K, screen. For many, that might be too big to handle, at least without using both hands.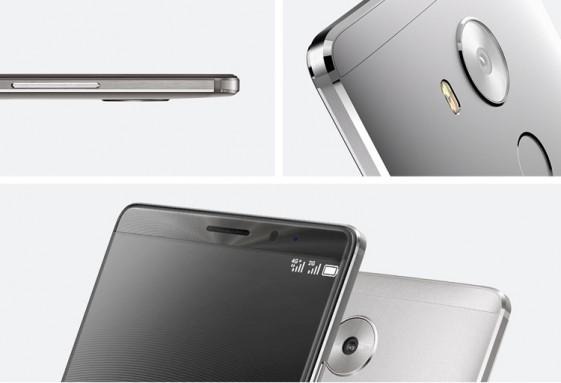 Moving from design to core hardware, the Huawei Mate 8 does run on the newest Kirin 950 processor. We've seen this blow the competition out of the water with its 83,000 score on AnTuTu. Of course, now it has to be tested running inside an actual smartphone. but the 2.3 GHz octa-core processor might be able to deliver. Plus with 4 GB of RAM at the highest configuration, it sounds like it will run buttery smooth.
One interesting aspect of the Kirin 950 is the i5 Sensing Coprocessor. The concept of relegating sensor duties to a more low-power chip started with the first Moto X and was eventually popularized by Apple's "M" coprocessor. Now it seems that everyone is trying to get into that trend as well. Huawei's i5, specifically, is able to handle speech recognition, low-power MP3, sensors, and fused location provider, all without putting a drain on the battery.
The rest of the specs include a hefty 4,000 mAh battery, a rear-positioned fingerprint scanner that pretty much looks like the Huawei-made Nexus 6P's sensor, and a 16 megapixel Sony IMX298 sensor on the rear camera.
The Huawei Mate 8 is now available for pre-order in China via Vmall, where it goes for 3,199 RMB ($500) for 3 GB of RAM and 32 GB of storage, 3,699 RMB ($580) for 4GB RAM and 64GB storage combo, and 4,399 RMB ($688) for 4 GB RAM and a whopping 128 GB of storage.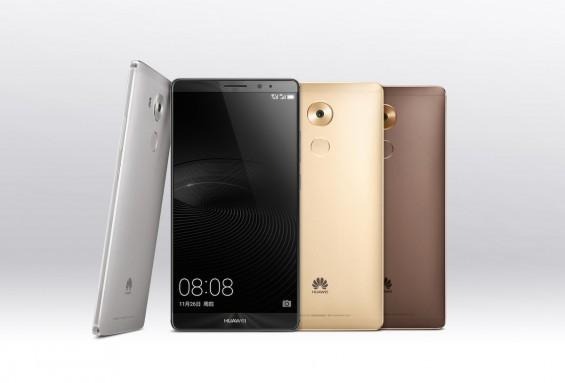 SOURCE: Vmall
VIA: Android Central