With just a few days before Huawei makes its last big splash for year, we thought we've heard everything we had to hear about the Mate 20. We expect that there'll be a Huawei Mate 20, a Huawei Mate 20 Pro, and most likely a Porsche Design variant. Then almost out of the blue, Huawei itself drops a teaser that explicitly names a certain Huawei Mate 20X. It turns out, even Huawei doesn't want to miss out on the new gaming smartphone trend.
Naturally, Huawei didn't say anything about the Mate 20X. It did allude to its gaming chops by the way it encased the phone in ice. Through editing only, of course. And it does explicitly say it's cooler and perfect for longer gaming.
Unsurprisingly, there were some more than happy to help demystify the smartphone. According to @Teme, the Mate 20X will bear a 7.21-inch OLED screen with a resolution of 2240×1080. That's the exact resolution of the 6.53-inch Mate 20, only spread over a large size, giving it a lower pixel density. It does also trump the Honor 8X Max, going beyond phablet sizes.
Under the hood, the Mate 20X is expected to be nearly the same. That means a Kirin 980 processor with matching RAM configuration options. Judging by Huawei's marketing, it will undoubtedly focus on the phone's cooling system. In a sense, this is Huawei's counterpart to sub-brand Honor's Play smartphone.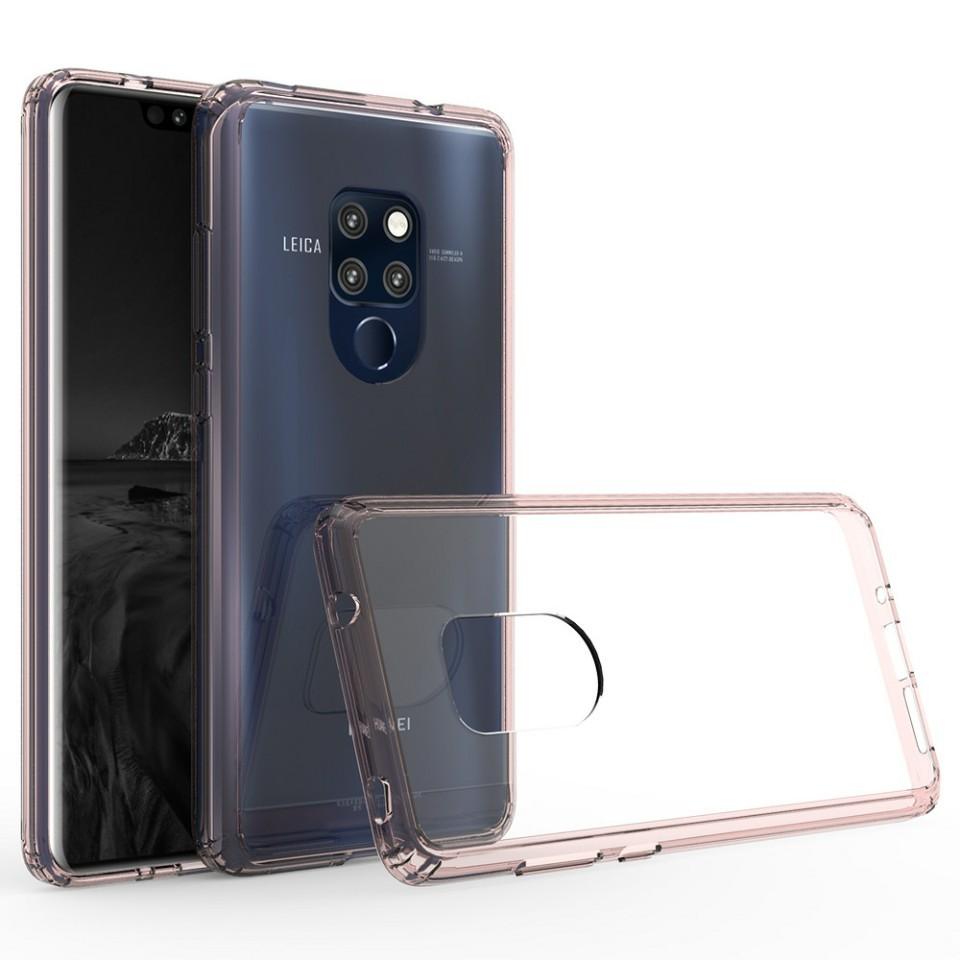 Given the name, the Mate 20X is bound to have the same design and possibly same performance, if not better, as the main Mate 20. Over at Weibo, Ice Universe showed off how cases for the Mate 20 will look like to accommodate the new square camera design. Which is admittedly odd-looking as far as cutouts go.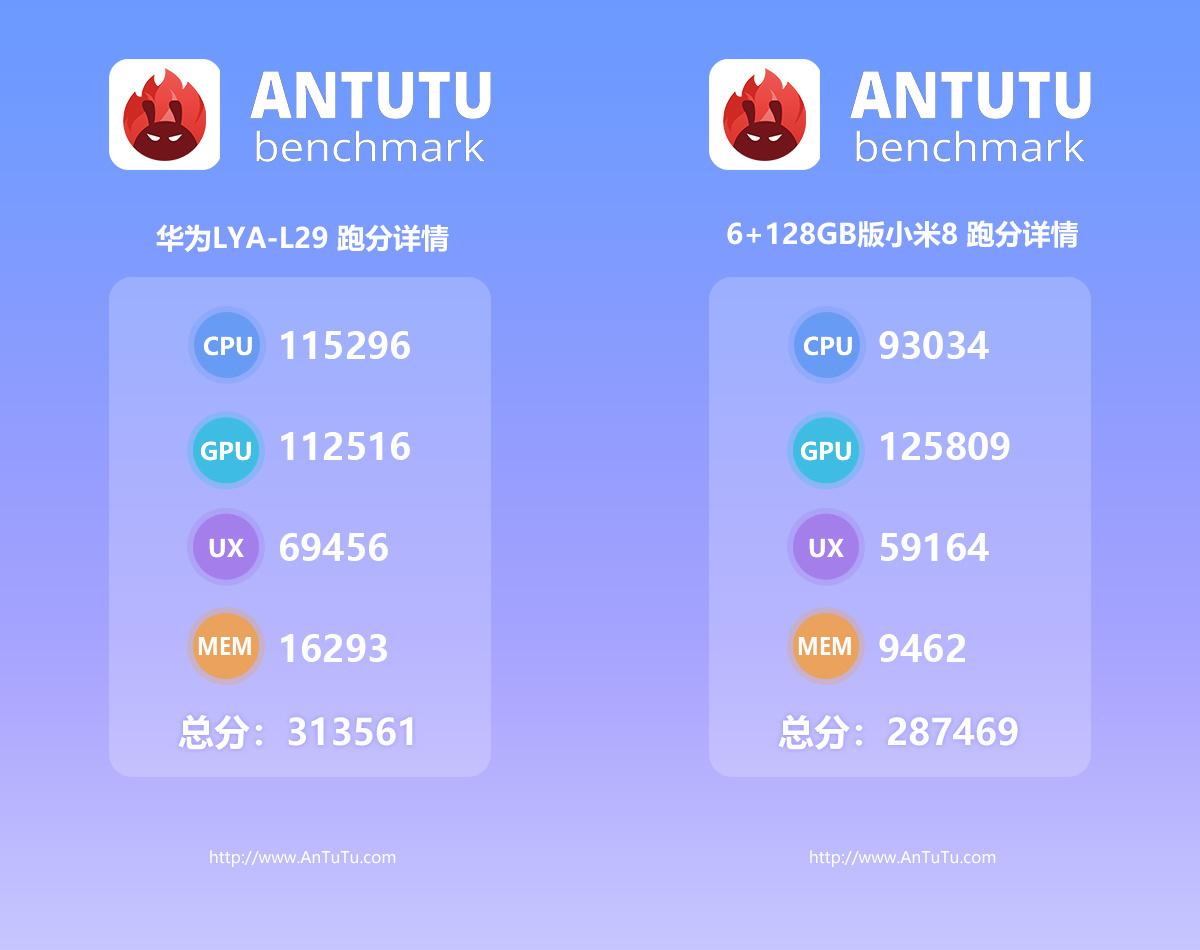 AnTuTu also did its share of hyping up the Mate 20 with some benchmark scores, pitting the "LYA-L29" Mate 20 against the Xiaomi Mi 8 with 6 GB RAM and 128 GB storage. While the Mate 20 scores higher in the CPU department, it doesn't reach the same GPU marks as the Mi 8 running on a Snapdragon 845. Then again, with Huawei admitting to cheating benchmarks, you can't really be sure about this numbers anyway.