Huawei Mate 20 X DxOMark review comes a little too late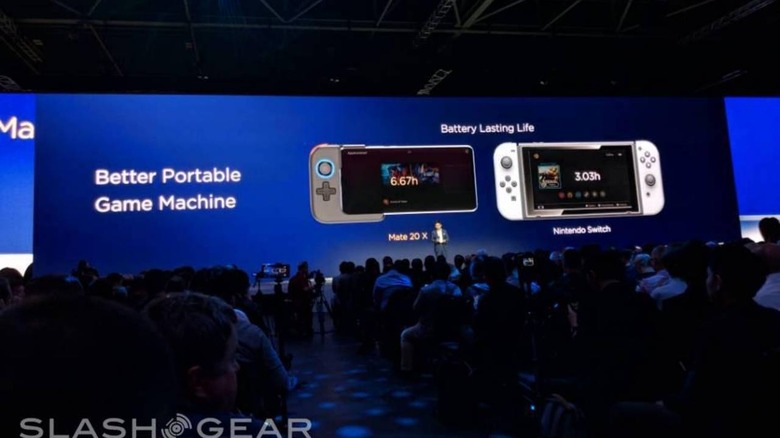 The Mate 20 X has always been an odd duck. Launched together with the Mate 20 and Mate 20 Pro in late 2018, the phone traded some features in exchange for a larger screen and a gaming bent, not to mention an optional stylus. Despite some tradeoffs, the Mate 20 X shared the same triple camera setup as the Mate 20 Pro. It turns out, it's just as capable as Huawei's late 2018 flagship. Unfortunately, that may no longer matter as the company puts its focus on the upcoming Huawei P40 and fighting for its survival in the smartphone market.
The Mate 20 X slots in between the Mate 20 and the Mate 20 Pro in terms of specs but dwarfs them both with its large 7.2-inch Full HD+ waterdrop notch screen. Huawei positioned the device as the better gaming and media consumption phone because of its large screen and an equally large battery. It also happens to be quite good at photography, too, as discovered by DxOMark more than a year later.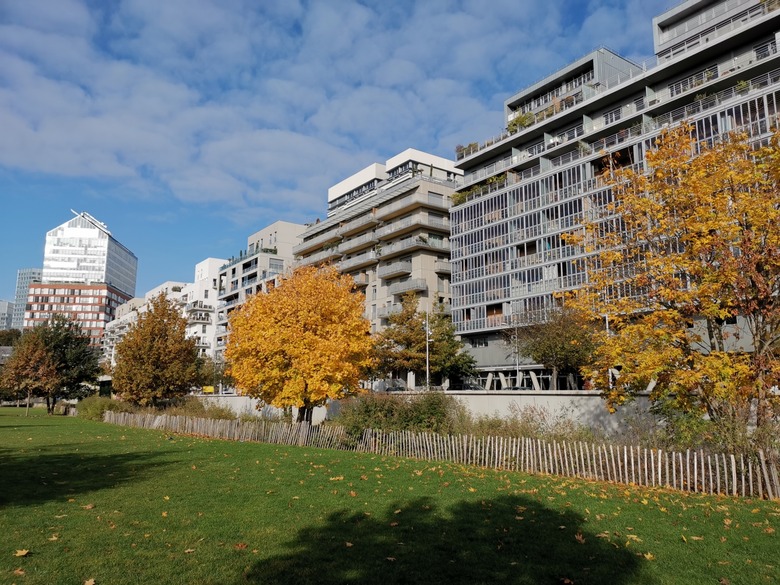 The benchmarking site praises the phone's camera for its accurate exposure and wide dynamic range. Although not perfect, the 3x optical zoom camera, which sounds dated by today's standards, delivers not only usable closeups but pleasing bokeh simulation, a.k.a. portrait mode. The wide-angle camera, however, has a narrower field of view even by 2018 standards. As the one that popularized Night modes, Huawei doesn't disappoint in the Mate 20 X's performance either.
Video recording was also impressive, particularly in the autofocus department. All in all, the Huawei Mate 20 X manages to sneak into DxOMark's top 20 with an average of 111, just a point shy of the Mate 20 Pro's 112. Given how old the phone is now by mobile market standards, that might be too late to make a difference but there is one silver lining to DxOMark's late review.
The Huawei Mate 20 is, to date, the last in the Mate series to actually have Google Play apps and services installed. In theory, Huawei is also allowed to continue supporting the phone with no legal impediments. In addition to the Huawei P30 from early 2019, the Mate 20 X and its siblings are pretty much the last options that consumers outside of China can grab, presuming they still want a semi-recent Huawei phone.