Huawei Mate 20 Pro Leak Confirms A Few More Details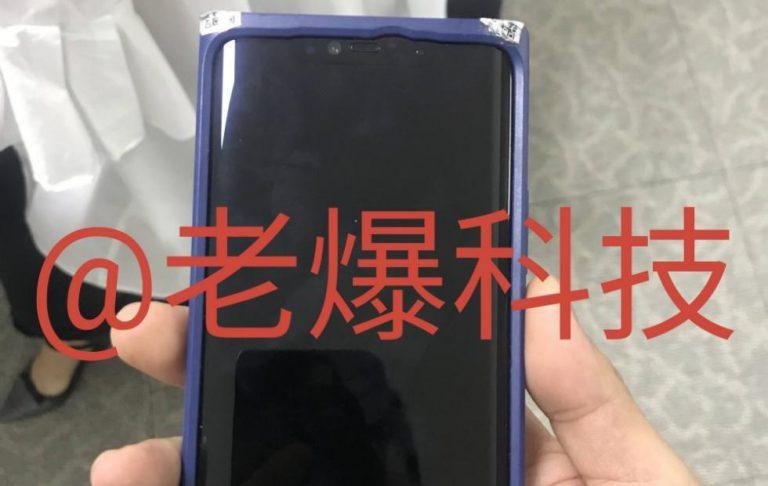 Huawei is yet again getting dragged into controversy, this time of its own making. The timing, however, couldn't have been worse, with the Chinese OEM just a few weeks away from putting its best foot forward before 2018 ends. And it would definitely be a shame if the latest benchmark cheating scandal would take the attention away from the Huawei Mate 20 Pro because, at least from the leaks, it is shaping up to be one of the best smartphones this year and definitely Huawei's best work yet.
This latest dump from Weibo almost looks more legit than others because of how it still has the "anti-leak" case around it. Of course, that also makes it harder to see the back of the phone, which is rumored to have a rather odd triple camera setup. Still, it has enough to show to confirm what we expect to see in October.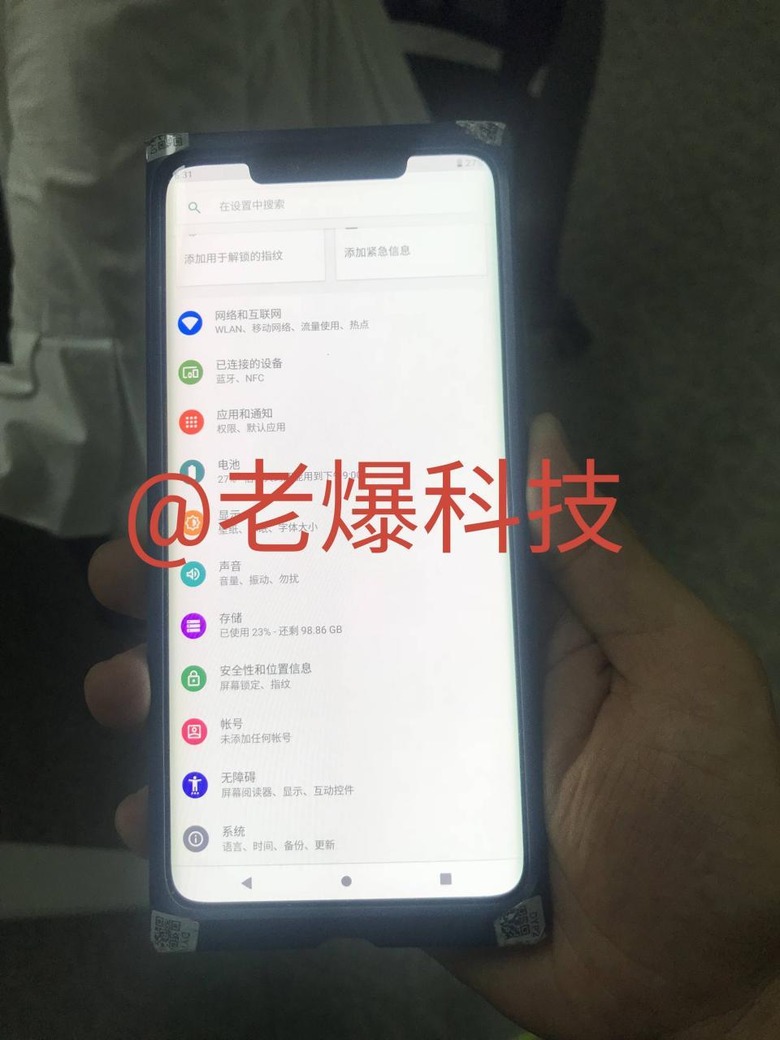 For one, it will have a base storage configuration of 128 GB. Of course, it's never exactly that amount, considering calculations and the space taken up by the OS. Having only 99 GB of free space left, however, might be a tad disappointing but par for the course for heavy Android experiences like EMUI.
Then there's the large screen, which was earlier leaked to measure 6.9 inches with what would be Huawei's first QHD+ display. Based on this leak, it will also be curved at the edges, ala Samsung's Galaxy flagships. Except, of course, the Mate 20 Pro has a notch.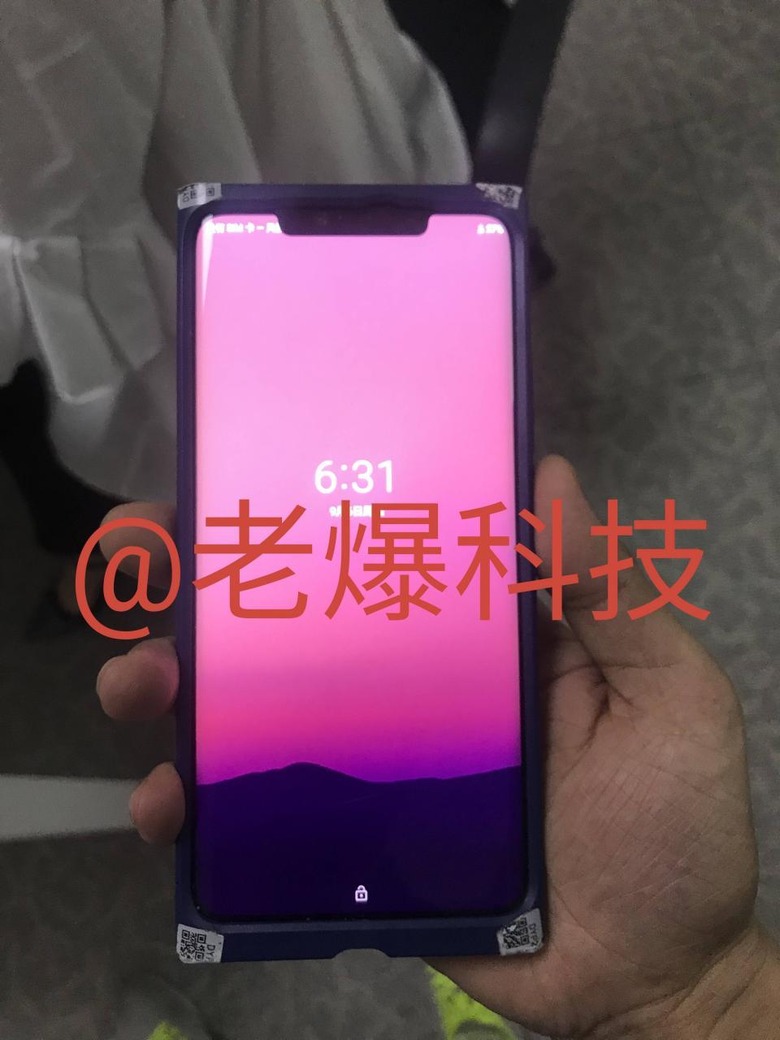 Huawei plans on unveiling the Mate 20 and Mate 20 Pro on October 16, which gives them plenty of time for this new drama to boil over. But since it will be boasting about the new Kirin 980's processing power, it will have to make sure to get its numbers and message correct this time.