Huawei Mate 20, Mate 20 Pro Aren't Coming To The US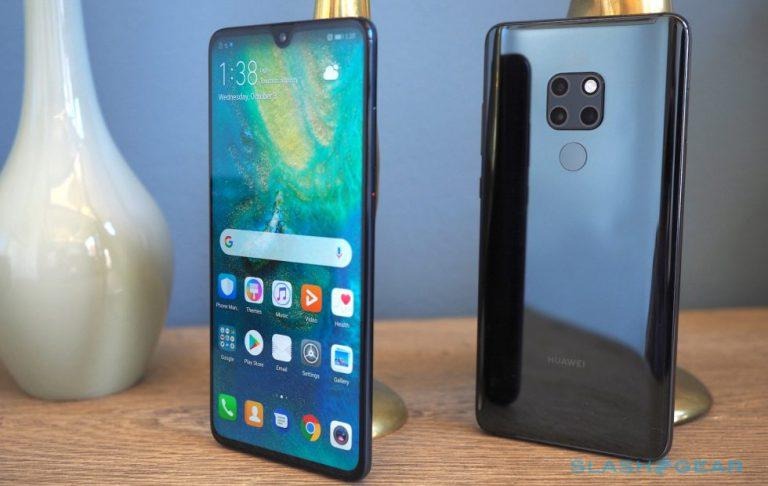 2018 is a bittersweet year for Huawei. It started off completely on the wrong foot when it suddenly found itself shut off from the US market. It the proved it didn't need that huge market by taking the second place crown away from Apple. CEO Richard Yu bemoaned how the US government's actions were depriving consumers of better smartphone choices but it seems it won't be trying to rectify that situation either. Because if you're drooling over a Huawei Mate 20 or Mate 20 Pro, you'll have to try your luck sourcing it from somewhere outside the US.
A lot of the ill-feeling harbored against Huawei has revolved around its involvement or at least complacency in the Chinese espionage of US companies and government agencies. The US has already banned the use of Huawei's and ZTE's products in government and continue to recommend against the use of Huawei and ZTE devices in the consumer market. After the Huawei Mate 10, Huawei has not made any of its smartphones available directly in the US market.
The statement that a company spokesperson gave Business Insider doesn't broach that topic, simply saying that the Mate 20 series won't be sold in the US. That said, some US retailers might sell international variants of the phones but Huawei cautions consumers to double check warranties and especially network compatibility. International models don't often support Verizon's and Sprint's CDMA networks while not all GSM models support US 4G LTE bands.
Curiously, Huawei will supposedly sell its latest smartwatch, the Watch GT, in the US. This wearable runs a proprietary OS instead of the open source Wear OS by Google. Given how wearables have become national security liabilities lately, thanks to location tracking, that's almost ironic.
Huawei's continued counter-snub of the US will truly test whether the Chinese company can defend its new rank without that major smartphone market. Its flagships, especially the Huawei P20 Pro, have definitely been making waves in the industry and may have made a few consumers disappointed by the brand's absence in the US. Of course, this presents an opportunity for rivals Samsung and Apple to continue their two-horse race, at least in the US.