Huawei Mate 20 Leak: Larger Screen, Smaller Bezel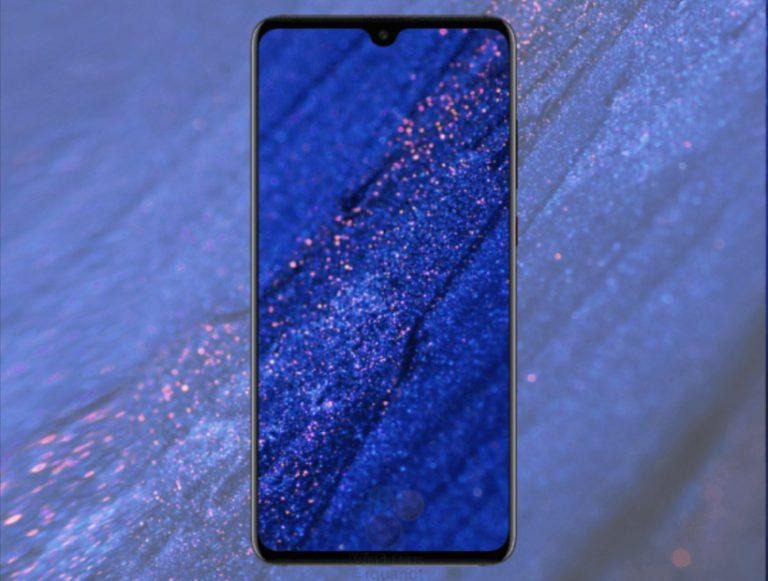 Huawei's big reveal is barely two weeks away but that's not stopping the continuous leaks. Most of those, however, have revolved around the more premium Huawei Mate 20 Pro. It isn't Huawei's only late 2018 flagship, of course, and the Huawei Mate 20 might have a bit more screen space to offer. Unfortunately, it seems it won't be offering at least two things that will make its more expensive sibling also more special.
The Huawei Mate 20 will supposedly have a larger screen, yes. It will measure 6.53 inches compared to the 6.3 of the Mate 20 Pro. There's a catch, though, as always. The panel will be LCD instead of AMOLED and the resolution will be 2244x1080, that's Full HD+, not Quad HD+.
It will have a waterdrop notch though, so there's more room for those notification icons. But because of the lack of space, it won't have the necessary hardware for more sophisticated 3D Face Recognition that the Mate 20 Pro will supposedly have. Strike one for the Mate 20.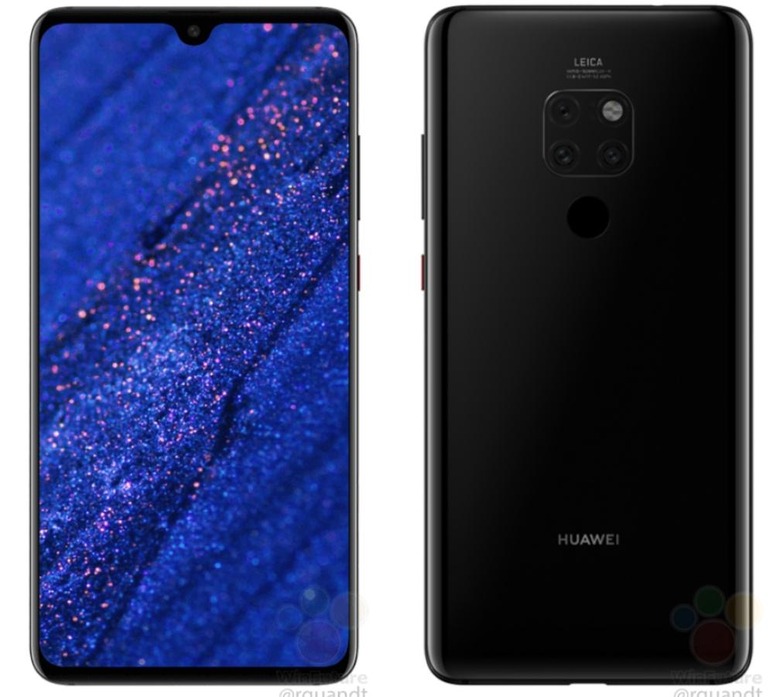 Based on these leaked official renders acquired by WinFuture, the Huawei Mate 20 will have a traditional fingerprint scanner on its back. No futuristic in-screen fingerprint sensor. Perhaps a second strike to the hopefully more affordable phone.
That said, in almost all other aspects that do matter, the Huawei Mate 20 Pro won't stray too far behind. There's the Kirin 980 processor, for example, and the odd triple cameras in square formation. That said, we have yet to hear what those three cameras will be and whether they will be up to the Mate 20 Pro's level. Chances are, that would be strike three.