Huawei Mate 10 Pro leak shows a rear fingerprint sensor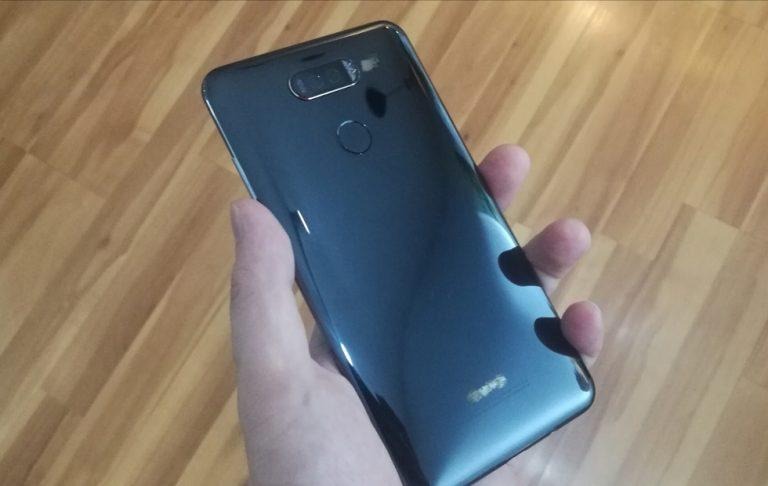 The Huawei Mate 10 is one confused smartphone. Not unlike the iPhone X when it was still known as the iPhone 8, there are conflicting rumors and leaks surrounding Hauwei's late 2017 flagship. Most of the revolve around a rather basic thing: where the fingerprint sensor will be placed. That said, its placement might actually also lead to whether or not it will have a nearly bezel-less screen. This latest live photos show that fingerprint scanner on the back, beneath a horizontal camera "pill", but the text that accompanies it isn't exactly reassuring.
If the fingerprint scanner were on the front home button, that would imply that there would still be a good amount of bezels at the bottom at least. Indeed, that seems to be the idea behind OnLeak's renders earlier this month.
But then that was somewhat debunked by hands on photos that showed no such button on the front. Instead, the phone showed a screen that is possibly 18:9 or more, like an LG V30 or Galaxy Note 8. Unfortunately, it didn't show the back of the device this time around.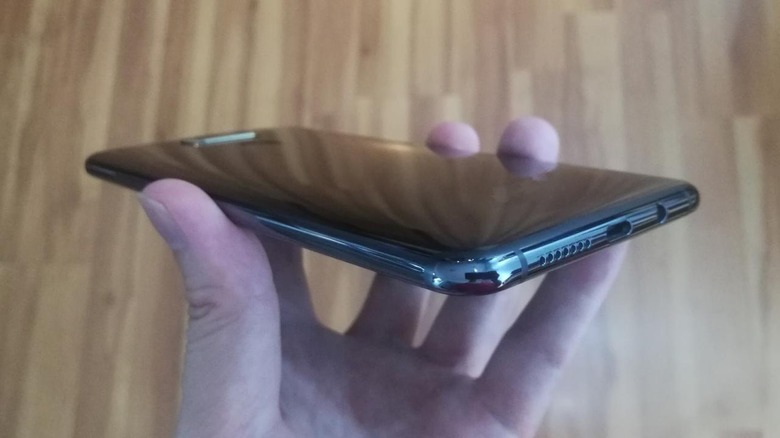 In contrast, these photos show only the back of the alleged Mate 10 variant. It "confirms" the position of the rear fingerprint sensor but also has a bit of a bad news to it. According to the source of the leak, this phone has a 5.99-nch 16:9 screen, not 18:9. An explanation for this discrepancy and confusion could be that this phone is actually the Huawei Mate 10 Pro, not the regular Mate 10. Either way, Huawei is setting up a confusing lineup next month.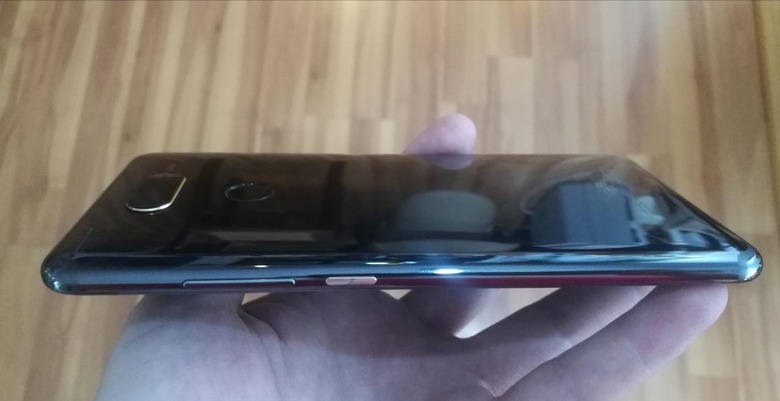 Another curious revelation here is the dual camera setup. Unlike other Huawei flagships so far, this one has the two lenses arranged horizontally rather than vertically, with the LED and laser AF flanking them. It is noted to comprise a 20 megapixel sensor paired with a 12 megapixel sensor. Huawei has scheduled a press event on October 16 to reveal all the Mate 10 you will ever need, from Lite, to Pro, to maybe even Plus.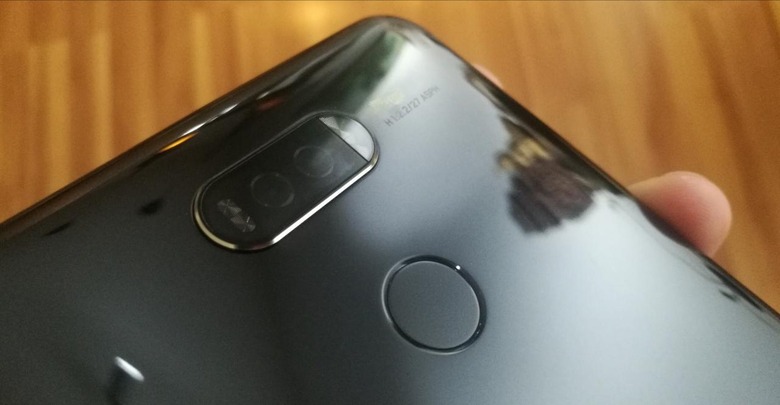 VIA: Weibo