Huawei Mate 10 call recording is easy but needs root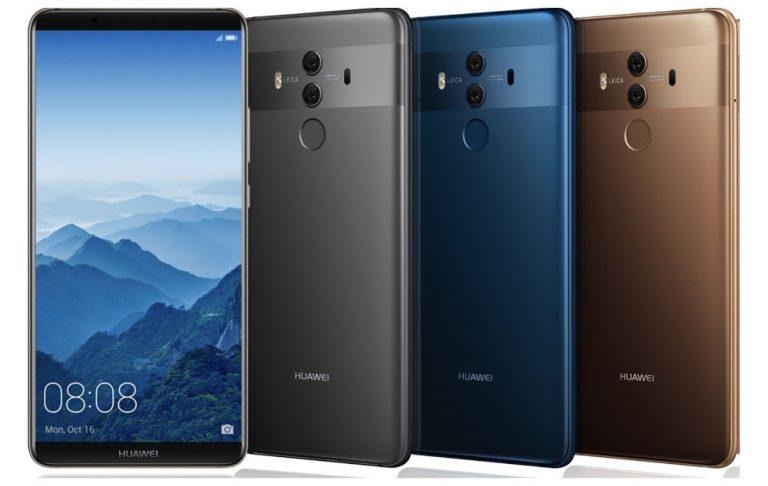 For one reason or another, there may be a time when you will need to record phone calls on your phone. Never mind the legal considerations, the technical hurdles might be harder to overcome. Not all phones expose that functionality even if, in theory, the device is more than capable of handling it. Fortunately on Android, you do have a choice and a way to enable call recording, like for the Huawei Mate 10 and Mate 10 Pro. The catch is that getting there is actually the hard part.
There's no getting around the fact that you will need root access to pull this off. While rooting has become more streamlined and safer in recent times, there are other, non-technical ramifications you have to consider. Things like voiding warranties, for example. For those who want to take on the adventure, the folks at XDA have a handy guide specifically for rooting Huawei's latest flagships.
Once rooted, all that's needed to enable call recording is to download a specific file. Now, considering you've just broken most of the security measures on your Mate 10 or Mate 10 Pro, you need to be extremely careful about downloading files. Make sure to download it only from the XDA forum post. Once that's done, navigate to the /system/app/HwCallRecorder folder on your phone and dump the contents of the download there. You will then need to set the proper permissions for specific files.
Et voila! The next time you open the Huawei Phone app, you'll be able to access options related to call recording, like recording all calls automatically or only from a list of contacts. You can also listen to those recorded calls from the Phone app as well.
While the process is dead easy, if you already have a rooted Huawei Mate 10, do bear in mind that there might be local laws against recording calls. When in doubt, don't.
VIA: XDA