Huawei Kunpeng 920 ARM CPUs aim for the clouds, big data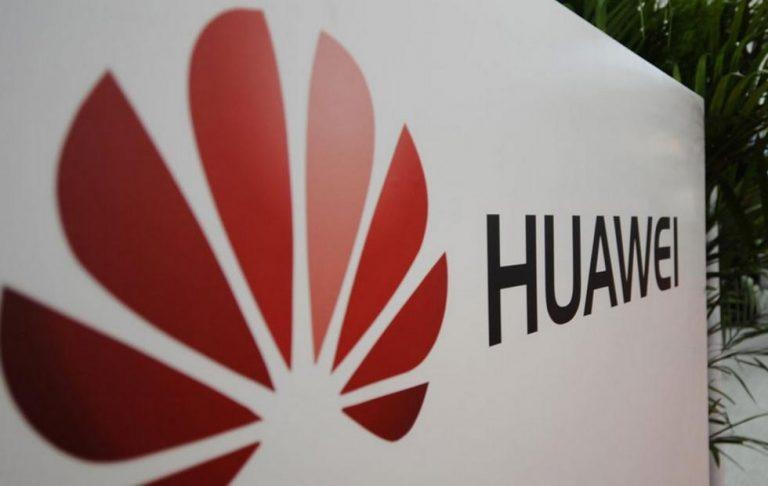 Last year, Huawei quickly rose to the top in the smartphone market and its Kirin mobile processors have started gaining traction and believers. Unlike Samsung with its Exynos processors, however, Huawei is quick to seize the opportunity and capitalize on its newfound fame. Just in time for CES 2019, the Chinese OEM is announcing its entry into the high-performance ARM-based CPU market with the goal of powering what it calls the fast-growing "intelligent society".
This marketing term is simply a new way of describing what we're already witnessing around us, with our society becoming more dependent on increasingly connected devices and services, sensors, and cloud storage. But with the increase in demand for computing power comes the need to also increase energy efficiency. In this regard, Huawei, like many others, consider ARM to have the advantage in balancing those two diametrically opposed goals.
Good thing, then, that it's something Huawei has some experience with. It is taking the lessons it learned from the 7nm process Kirin 980 and applying it to what is now calling the Kunpeng 920, a 2.6 Ghz 64-core ARMv8 processor designed to handle the demands of big data, distributed storage, and ARM native applications. In other words, servers.
A processor is just a processor, however, which is why Huawei is also announcing its new series of servers, the TaiShan. Running on the Kunpeng 920, these TaiShan servers offer models that focus on storage, high-density, or both. The company also lists the organizations and movements it has been a part of to ensure the public that it isn't creating its own walled garden. Those include Linaro, Green Computing Consortium, Open Stack, Cloud Native Computing Foundation, and more.
Of course, this announcement more or less hurts Intel, which is already starting to feel the pressure in the server market. Huawei indirectly assures its long-time partner that they'll still be working together to fill the need heterogeneous computing. Just not on these kinds of servers. Interestingly, this new thrust from the company comes exactly at a time when Huawei is aggressively being pushed out of the network infrastructure market due to privacy and security concerns. Having some of the world's data stored on Huawei servers will undoubtedly raise a few eyebrows as well.