Huawei Kirin 990 to catch up with rivals on its own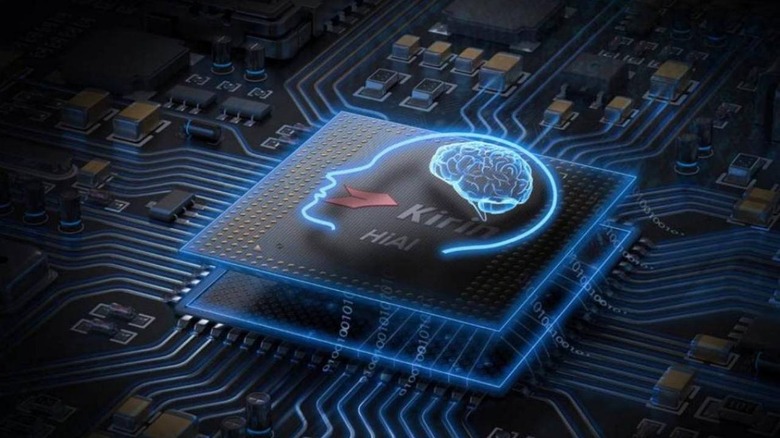 One of Huawei's biggest challenges in light of the US blacklisting is its ability to stand on its own, even without US technologies. One of the key pieces is the silicon that drives its smartphones in the form of HiSilicon Kirin processors. Huawei has been advertising the capabilities of its latest Kirin chips, pitting them against the likes of Qualcomm's Snapdragons, but it might be only with the Kirin 990 that the company will finally catch up with one of the trends in the mobile market: 4K video recording.
To be fair to Huawei, it may have been the first to introduce the idea of a dedicated Neural Processing Unit or NPU in mobile processors, launching it in the Kirin 970 for the Huawei Mate 10 in 2017. The idea behind an NPU is to offload AI-related processes onto the dedicated chip to minimize waking up the main CPU.
Within the past two years, Huawei has been boasting about the performance of its Kirin chips, especially with benchmarks. Unfortunately, some of those were revealed to have been less than truthful about those tests, activating a performance mode when benchmarks are run.
One thing that Kirin chips have yet to support is hi-res video recording. According to Neowin, that will finally come with the Kirin 990 which is coming to the Mate 30 and Mate 30 Pro next month. 4K 60fps recording is something that has been supported even by Apple's A chips even before Qualcomm made it available for Android phones. The Kirin 990 will supposedly also power the foldable Mate X phone, though the launch of that phone is still unknown.
Huawei's independence on the high-end phones may be a bit stable but it still relies heavily on Qualcomm chips on the mid-range and low-end phones. The company is reportedly working on mid-range Kirin chips for that exact purpose but that has yet to go public. With the company's fate hanging in the balance, it can't afford to lose time even with another 3-month extension from the US.