Huawei Kirin 990 chip confirmed, 5G implementation still in question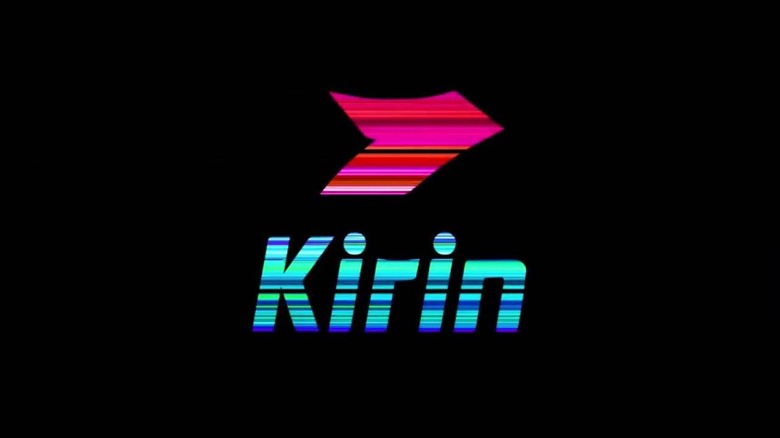 It may have been given a slight reprieve but Huawei is definitely not wasting time in preparing itself for a dark future. It is lining up its game pieces to ensure that, even without key US products, it will still be able offer premium smartphones to the market. It may not yet be keen on turning its Harmony OS into a smartphone OS but it is hastening its position in the mobile chip race. The Chinese manufacturer has finally confirmed the existence and upcoming announcement of the Kirin 990 chip and, unsurprisingly, it is focusing on 5G yet again.
5G is the battle cry of many in the mobile market, from network operators to smartphone makers. It is also one of the areas where Huawei boasts it has a lead, which, in turn, could put the US at a disadvantage if the government pursues its blacklisting of the company. That said, while Huawei already showed its 5G hand with the Mate 20 X, it was relieved not to be a winning hand after all.
Huawei's 5G chip, the Balong 5000, was revealed by teardowns and tests not to be as space and energy efficient as Qualcomm's equivalent. Plus, it existed as a separate chip from the Kirin 980, perhaps intended to be sold and licensed separately to given equipment makers some more flexibility. While that may be OK for modem makers, it has far too many drawbacks in mobile phones.
That raises the question of whether the Kirin 990, now confirmed to be announced at IFA 2019 on September 6, will fix that situation. It could finally be integrated into the system-on-chip itself, reducing the space and power required and, hopefully, increase its efficiency and performance. If not, Huawei might not have much to boast about other than being the first with a second 5G-compatible mobile SoC.
Other than 5G, the Kirin 990 has been leaked to be made using TMSC's 7nm EUV (Extreme Ultraviolet Lithography) process, another first Huawei can boast about. Its support for 4K 60 fps video recording, however, isn't as it's a long-overdue feature that its competitors already have.