Huawei Honor 8 to get Android 7.0 Nougat via EMUI 5.0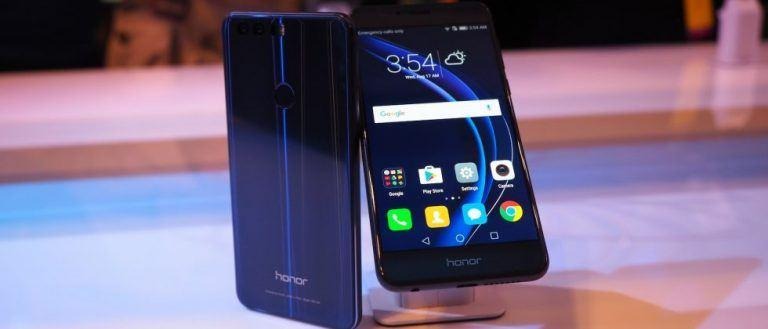 The Honor 8, from Huawei's sub-brand, might not be the super premium, not to mention super expensive, Huawei Mate 9, but that doesn't mean it's an underdog. In addition to flagship specs packed into a somewhat mid-range price, the Honor 8 has also been promised at least two years' worth of software updates. Making good on its promise, Honor will be rolling out the smartphone's first major update in two months. While EMUI 5.0, Huawei's latest custom Android experience, is big news already for Huawei/Honor fans, even better news is the fact that it comes with Android 7.0 Nougat in tow.
If you've been keeping tabs on Huawei's big moves, especially in the US, you might already be familiar with EMUI 5.0. That's the very same version that Huawei shipped with the Mate 9, which themselves already come with Android Nougat right off the bat. Given the timing of the honor 8's launch, it wasn't able to launch with Nougat. Better late than never, as they say.
Nougat itself already brings significant improvements and desirable new features to any Android device. Though sadly some of the more juicier ones are exclusive to the Google Pixel and on Android 7.1.1. Still, mult-window support, improved doze mode, tougher security, and overall tweaks make it just as desirable as any.
On top of that, Huawei has injected its own sweetness. Complementing Android 7.0's new power management modes is EMUI's automatic intelligent management not just of battery but also processor power, determining which apps are important the user and allocating resources to those as needed. EMUI 5.0 also allows different profiles, like one for work and one for family, to run in parallel, improving the separation and security of different worlds.
Huawei EMUI 5.0 with Android 7.0 will roll out to Honor 8 smartphones starting February next year. No word yet on when exactly and which markets will be getting it first.