Huawei Honor 8, Sony Xperia Z5, Z3+, Z4 Tablet Android Nougat update released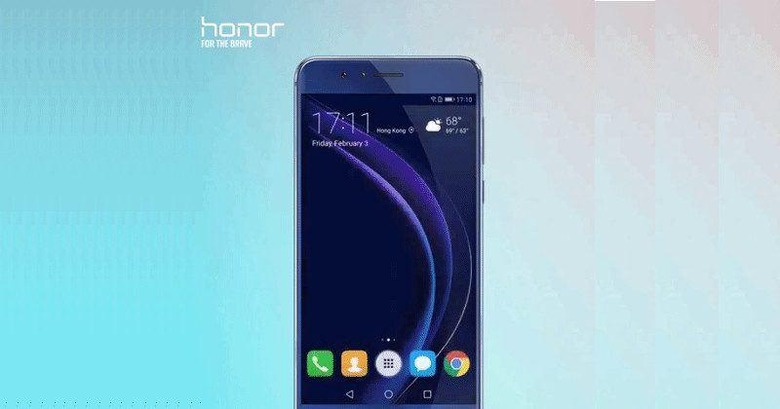 Just yesterday, Google updated its developer dashboard to indicate the spread of Android versions across the market. It inevitably revealed the rather snail-paced rollout of Android Nougat, be it 7.0 or 7.1.1, to devices. Seemingly making up for lost time, two manufacturers are kicking off the rollout of Android Nougat for devices, with a little twist. Sony is actually re-releasing its Nougat update to the Xperia Z5, Z3+ and Z4 Tablet, while the Honor 8 is getting the update via a shiny new EMUI 5.0.
Android 7.0 Nougat was actually made available to the devices back in the middle of February. But just a few days later, Sony pulled the update from its servers due to reports of users experiencing audio problems with third party apps as well as degraded performance for encrypted SD cards. It took a while but it seems that Sony is confident enough to push out the update again for the Xperia Z5, the Xperia Z3+ (a.k.a. Xperia Z4 in Japan), and the Xperia Z4 Tablet.
In the case of the Honor 8, Huawei is making good on its promise to rollout Android Nougat this month, with the update starting on the 11th. But the update isn't for Android alone. It comes in a two-for-one deal that also brings its latest EMUI 5.0 experience to the smartphone. Debuting in the Huawei Mate 9, Huawei's custom interface adds features like intelligent resource management and user profiles. Unsurprisingly, it also replaces the new "button-less" app drawer of Nougat with its own "new" app drawer.