Huawei Honor 8 launches in Europe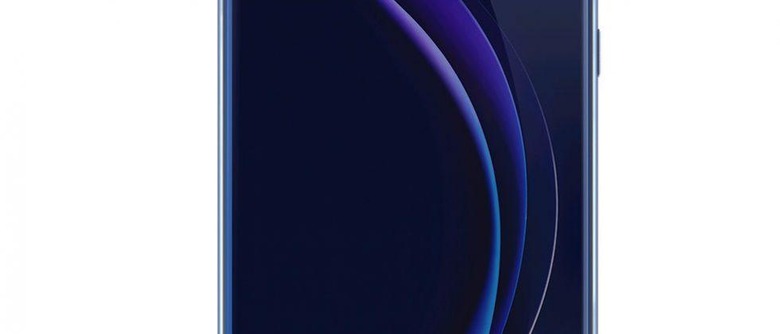 A bit more than a week ago the Huawei Honor 8 launched in the US. The smartphone didn't land at the same time in Europe making fans of the device a bit miffed at being left out. Luckily, the Honor 8 has now launched in Europe so fans looking for a moderately priced device that has flagship features can now get their mitts on one.
The Honor 8 has a glass back and a dual-lens rear camera that promises high-end photos. "Millennials are bold, willing to hunt for something different, and they believe innovative smartphones will play a vital role in their everyday life and bring superior experiences," said George Zhao, President of Honor. "Leveraging these valuable insights as well as our aesthetic and creative expertise, we crafted the glamourous glass back for Honor 8, which is so different from all the metal body smartphones out there on the market. Combined with cutting-edge features incorporated in the dual-lens camera, fingerprint recognition, powerful CPU and battery, all enabled by our latest innovation, Honor 8 is a state-of-the-art device that will empower technology-savvy digital natives to explore the world and fulfill their potential."
The first country to get the Honor 8 was China back in July. The smartphone features a 5.2-inch full HD screen and a 2.5D glass body. Anyone who cracked the glass back of an older iPhone may be a bit nervous about that glass feature. The dual lens 12MP camera captures more light for better image quality, brighter colors, and better detail. The smartphone also has an 8MP front camera.
The fingerprint reader promises to scan and unlock in 0.4-second and uses a level-4 fingerprint collection algorithm. The Honor 8 has a Kirin 8-core CPU with up to 2.3GHz speed matched with 4GB of RAM. Power comes from a 3,000 mAh internal battery with Smart Power 4.0 and 9V, 2A charging allowing the phone to charge to 50% in 30 minutes. The Honor 8 will sell for £369.90/€399.00 in Europe and is available in black, white, or blue colors.