Huawei Honor 6 Plus Review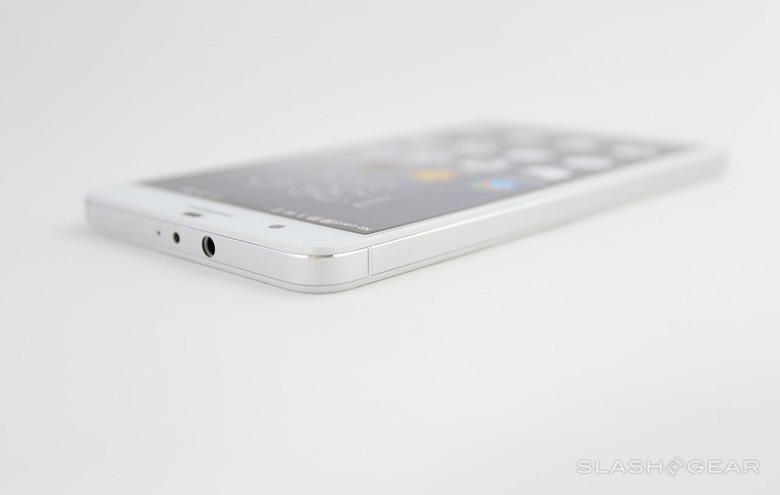 After a few weeks of use, one thing is clear: with the Honor 6 Plus, Huawei isn't messing around. While this device will not be released internationally* – nor will it be coming to the United States – Huawei has delivered a smartphone that's worthy of your attention. In the future, we hope, Huawei will be able to continue their path to highest quality as they reach the United States with devices in the near future. For now – here's what they've got brewing in the Honor line of smartphones with the 6 Plus.*UPDATE: According to Huawei, "Honor 6 plus will [soon] also be available in Europe and other markets."
This device works with a 5.5-inch IPS LCD display with 1080 x 1920 pixels across its face. That's 401 PPI (pixels per inch) and well and above sharp enough to compete with all but the 2K displays on the market today.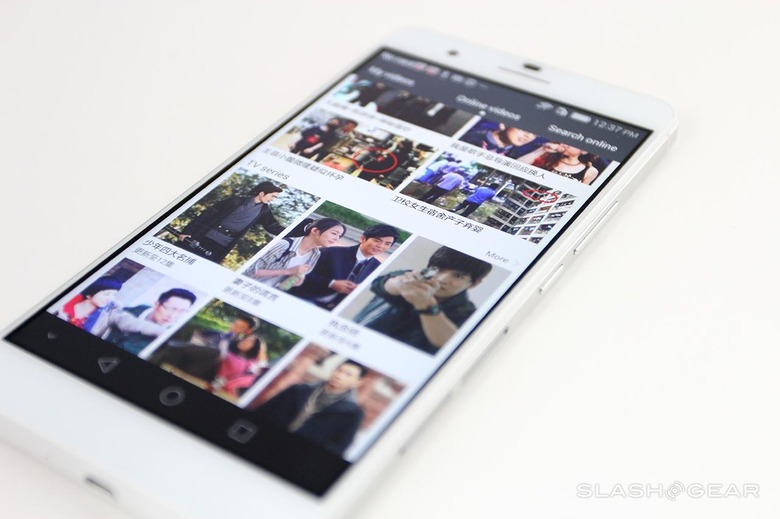 Inside you'll find a processor you may not have heard of before – HiSilicon Kirin 925. This is the combination of a Quad-core Cortex-A15 CPU and quad-core Cortex-A7 CPU with Mali-T628 MP4 GPU.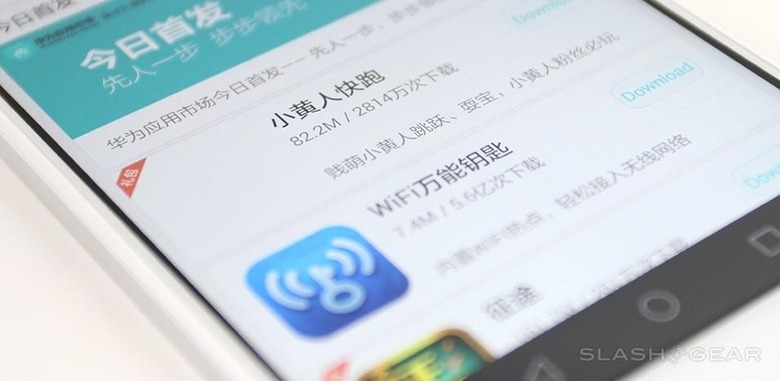 Performance is OK – it's not as super-smooth as some of the newest Qualcomm or NVIDIA processor action on devices like the HTC One M9, for example... or even really the HTC One M8, for that matter.
But for the basics, this processor delivers a fine experience. Even playing games like Minecraft – you'd never know the difference between this and a much more powerful processor.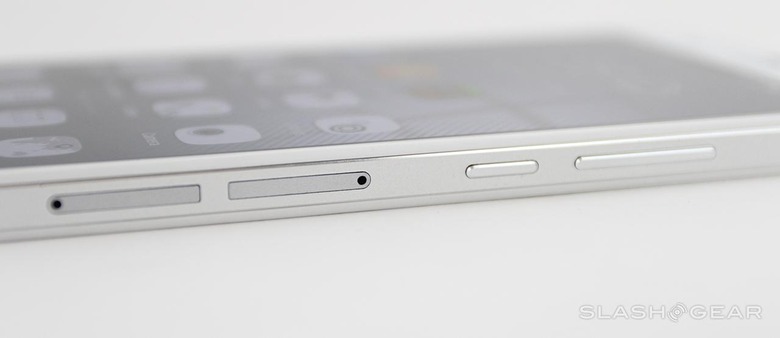 An odd configuration here means that you've got the option of using one of two SIM card slots as a microSD card slot. If you do, you get up to 128GB of additional space over the standard 16 or 32GB of internal storage. You'll also have 3GB of RAM to roll with.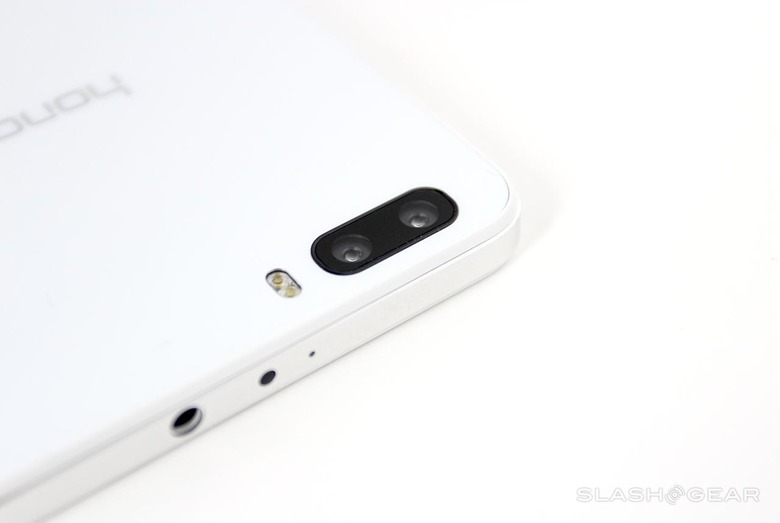 Two 8-megapixel cameras sit on the back of this smartphone, and another 8-megapixel camera rests up front. The whole lot takes some fairly high-end photos – some of the finest we've ever seen Huawei take, for certain.
Above: The Huawei Honor 6 Plus compared to some of the highest-end smartphones on the market today with a basic color test. Below: The same devices looking at SlashGear on the web – see the big differences in white intensity and brightness.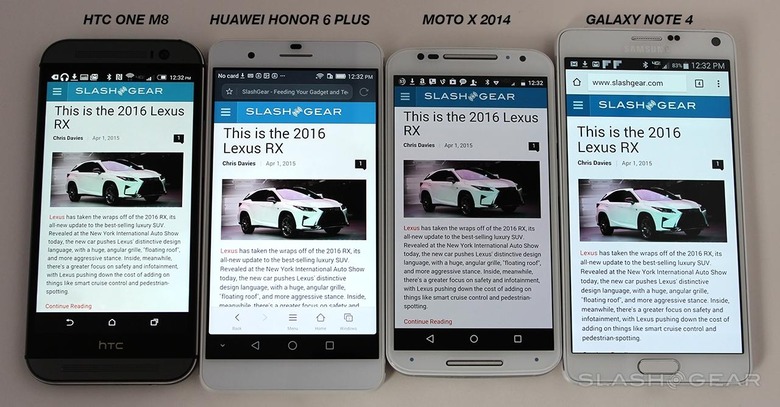 You'll notice these differences when you've got the phones immediately next to one another. On their own, these devices will appear just as awesome as one another to your eyes for the most part – no worries.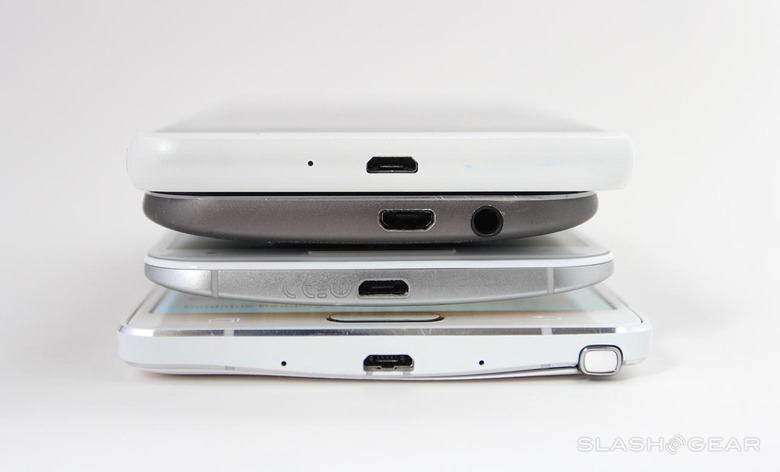 We're at a point with smartphones where all high-end devices look and feel very, very similar. With the Huawei Honor 6 Plus, you've got a smartphone that's large enough to need two hands to operate. It's got a glass back and front and a rim that's made of plastic with embedded metal strips. Don't drop it!
Software
The user experience here is kicked directly in the pants by a lack of Google Play. Huawei uses its own unique software built with Android called Emotion UI – it does not comply with Google's rules and has no Google Play or Google apps as such.
UPDATE: according to Huawei, "Emotion UI complies with Google in markets where Google services are available. Our phones in the US and internationally run EMUI and have Google services."
The China model we've reviewed here has no Google apps, but in future versions in markets where Google services are available, it will.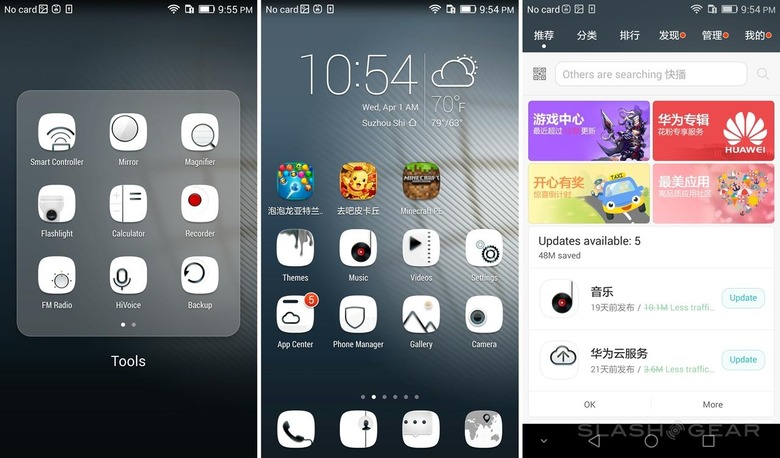 If you're in China you've probably got a handle on what apps you'll be using with Huawei's own app store, and shouldn't worry about a lack of Google apps.
Without a basic idea of how to reach Chinese text, you'll be stuck searching through this app store by image alone – which isn't a big deal if you're only looking for Minecraft or bubble-popping games.
Emotion UI is ever so slightly different from a standard build of Android. You have no app drawer, for example. Instead you rely on multiple home screens and folders – much like iOS.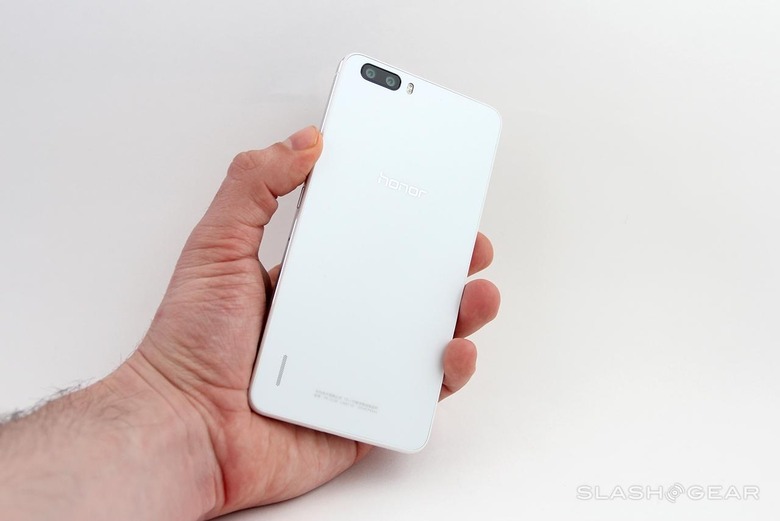 With dual cameras at its back, you'll have a collection of neat camera tricks at your fingertips. This means a "defocusing" sort of effect as well as an array of built-in filters.
Camera
This device has an 8-megapixel camera up front and two 8-megapixel cameras around the back. Photos are good – they're not spectacular, but like any smartphone camera worth its salt, if you're good, you'll be able to make great photos here.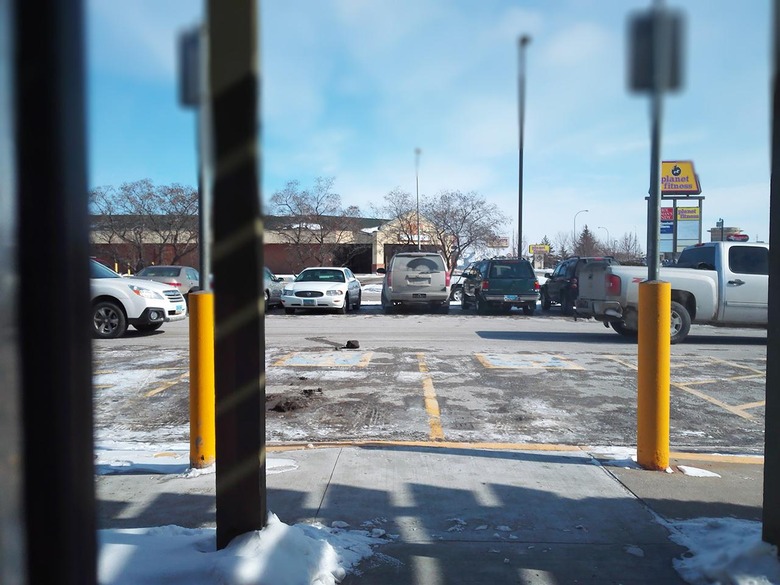 Above: Taken out in the daylight. Below: Real dark.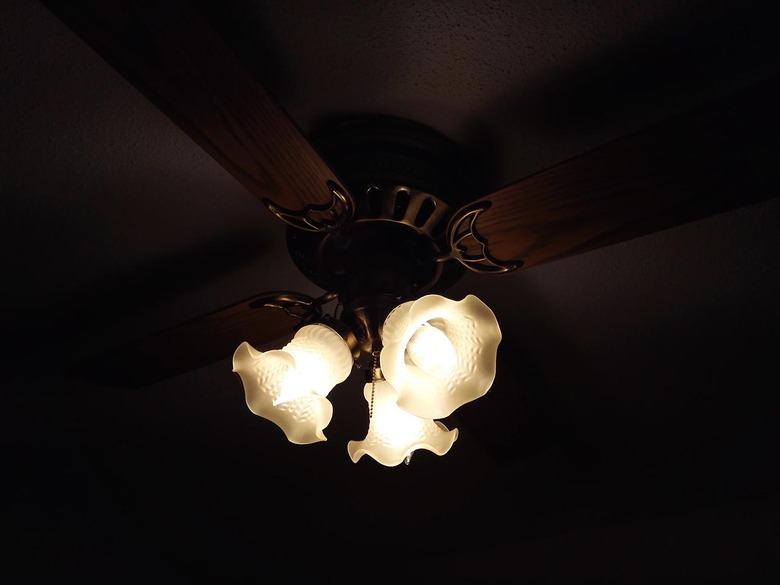 The dual-focus system is neat. It's still a bit of a trick, and I can't imagine choosing the camera for this one feature, but it works. Set your camera on a still platform and take a photo in a place with objects at multiple distances and you'll be able to see the magic once the photo is processed.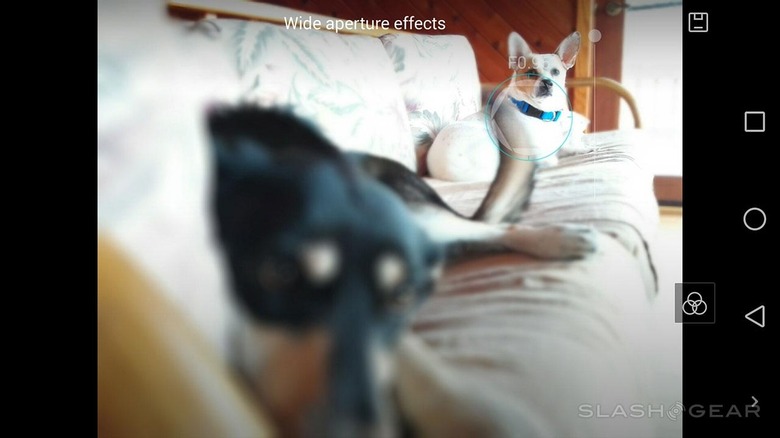 Above: That's one dog in focus. Below: That's the other dog in focus – in the same photo.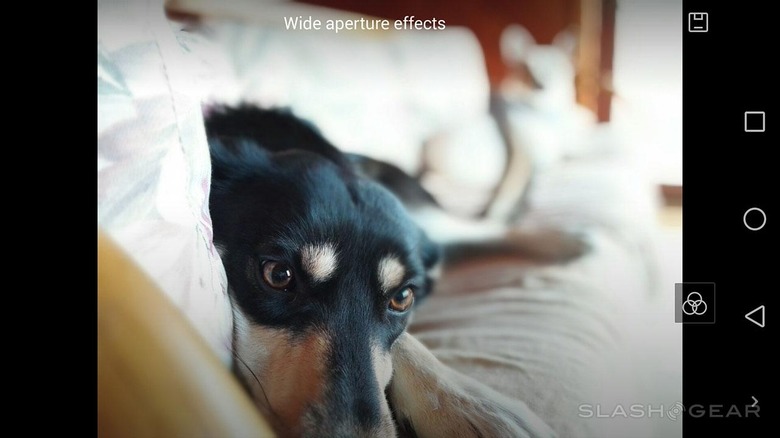 Above and below you'll see a number of photos taken with the from and back cameras on the Huawei Honor 6 Plus. See if you can tell the difference between the front and back cameras – they're very, very similar.
Battery
Without region-specific SIM cards (or indeed being in the right area anyway), we weren't able to give this device a real full battery test. Instead what you're seeing here is roughly equivalent to the non-connected (like a tablet) experience.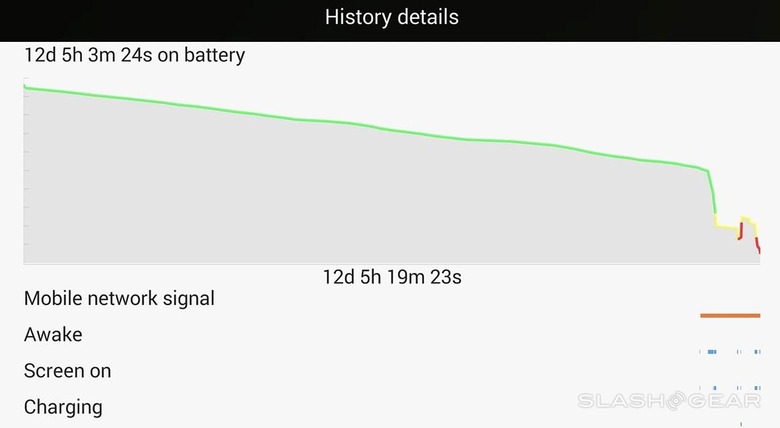 That means a long time awake. Especially if you've got the battery saver on.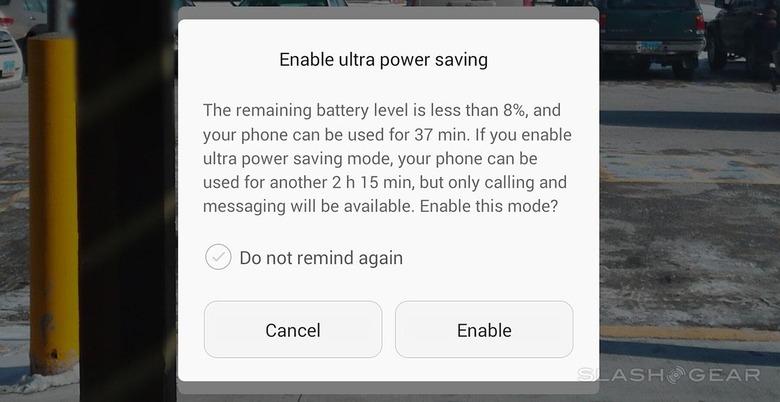 Wrap-up
Is the dual-focus system enough to provide a stand-out experience? Not really. If we're deciding between this smartphone and similar high-end devices from HTC, Samsung, LG, and Sony, the Honor 6 Plus wouldn't be first on the list – or second.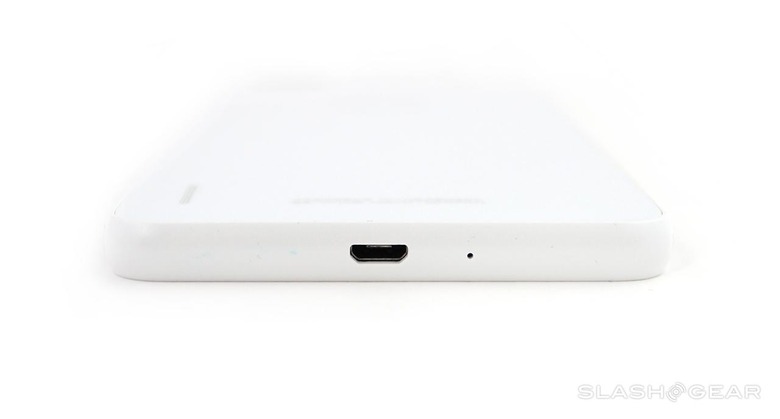 This device is meant to operate inside China, where its users are prepared to use Huawei's collection of China-based apps and software. Here in the United States, this device is just a herald of things to come.