Huawei Honor 10 leaked photo shows a Huawei P20 look-alike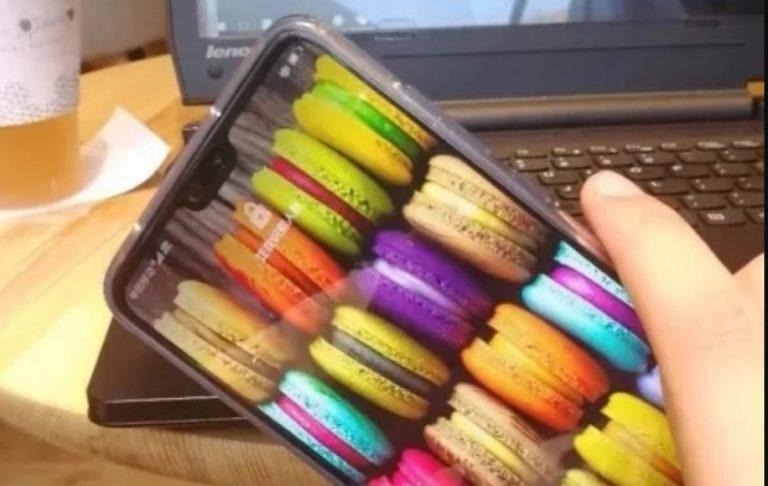 Huawei and its sub-brand Honor are about to make things a bit more confusing. Last year, the Honor View 10, V10 in some markets, made some scratch their heads, offering something almost equal to the then newly released Huawei Mate 10. Now it seems that they're doing it again, this time with the still to be announced Honor 10. At least based on this new leak, Honor's new flagship will closely resemble Huawei's, but might even offer more than the P20 in one aspect.
There is almost universal agreement that the Honor 10 will be no cheap, mid-range model. Powered by the latest Kirin 970 processor and paired with 6 GB of RAM and 256 GB of storage, the Honor 10 is pretty much a high-end kit. Which means it will actually be competing with parent company Huawei's P20 flagship.
There is, however, some disagreement over the front of the phone. Some say its screen will be fully flushed to the edges, others claim a notch. If this alleged photo of a real Honor 10 is legit, then the notch it is.
By now that might not be news anyway, considering everyone's gone notch-crazy. The Honor 10, however, might have an ace up its sleeve. Sources indicate that its camera software will include "semantic image segmentation mode" which will supposedly be able to detect multiple scenes in an image and apply different filters to each. That's definitely a step up from the plain scene recognition in most AI-powered camera apps these days.
Of course, all of that might not be available to unfortunate consumers in the US given how things are going. The Honor 10 is scheduled to debut in China 19th April followed by a London launch on 15th May.
VIA: GizmoChina