Huawei HiAssistant to square off with Alexa, Google Assistant, Bixby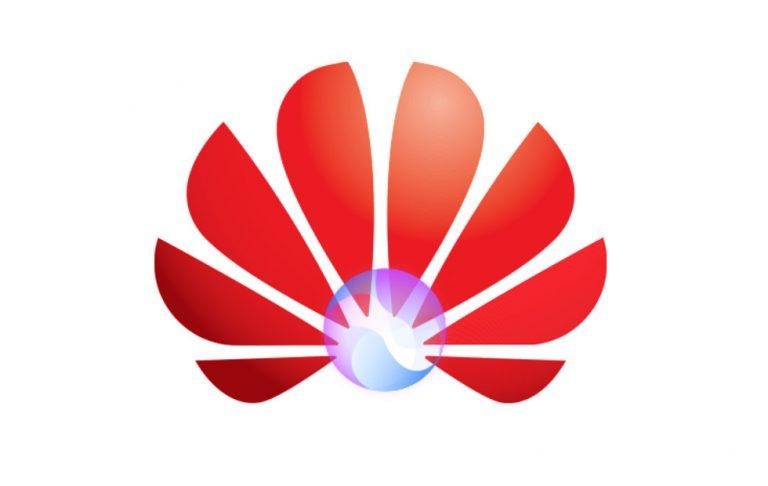 They say what doesn't kill you makes you stronger and since Huawei hasn't been killed by a recent failure in the US market, it might be coming back stronger and bolder than ever before. Huawei has been tipped to be embarking on its most ambitious venture yet, not with a new device but with a new service. Simply called HiAssistant, the AI-powered voice-controlled smart assistant might be coming to offer the features that Amazon Alexa, Google Assistant, Samsung Bixby, and Apple Siri have but in ways that those have not been able to do in China.
AI is the hot thing in tech now, even in mobile, and Huawei is hardly one to pass up the opportunity to jump into the fray. When Apple came out with its machine learning 3D face recognition technology, Huawei followed suit but with one important difference. It put a dedicated Neural Processing Unit or NPU inside its Kirin 970 chip to boost those AI and machine learning activities.
It hasn't exactly been doing that yet, at least not in a significant way. It may have just paved the ground, however, for the arrival of HiAssistant, which evolves from Huawei's existing HiVoice control. Powered by Huawei's own HiAI platform, HiAssistant seems poised to offer almost everything all the other voice assistants have. It has total control over the phone like Bixby, object recognition through the camera like Google Assistant, and integration with search and e-commerce services like Alexa.
HiAssistantm, however, will offer one thing those have never been able to so far: deep integration with the Chinese market. From examining strings in the HiAssistant app, it seems that the AI will be able to send messages via Chinese social networking services like QQ and WeChat or send payments to major Chinese banks. Of course, these features aren't exactly surprising given Huawei's home court advantage.
That advantage, however, is also its biggest limitation. From the looks of things, HiAssistant will be limited to the Chinese market, and specifically to devices running Huawei's EMUI 8.1 and powered by the Kirin 970 only. That practically narrows it down to the upcoming Huawei P20 flagship and its siblings. Given how much it was stung in the US market, Huawei might not be so keen in making HiAssistant available elsewhere, especially in the US.
VIA: XDA