Huawei GPU Turbo is the important update you won't get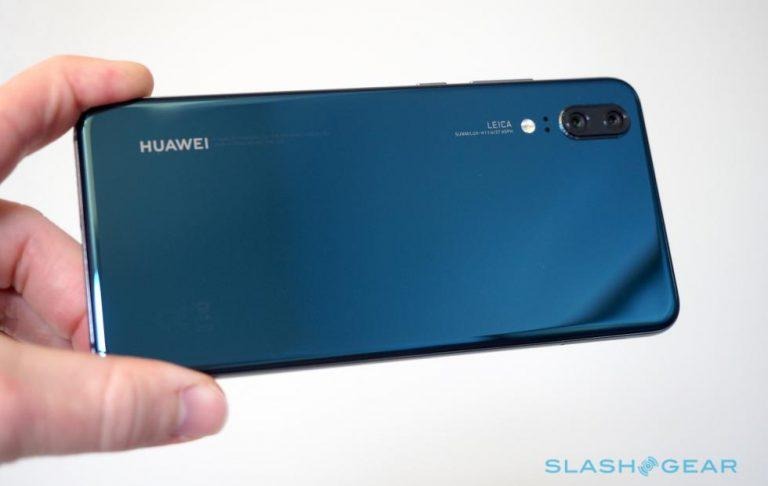 Mobile gaming is starting to mirror the larger gaming market more and more. Not only is it an increasingly profitable business, the hardware, accessories, and designs are starting to creep into smartphones. Just look at the ASUS ROG Phone! Not be left out, Huawei is rolling out what is the equivalent of GPU boosters in PC gaming. Dubbed "GPU Turbo", the feature is coming to Huawei's 2016-2018 lineup, except if you're living in the US.
The GPU Turbo feature actually debuted not directly from Huawei but from its Honor sub-brand. It launched in the gaming-oriented Honor Play and the Honor 9i promising improved graphics performance by as much as 60% while reducing overall SoC (System-on-Chip) power consumption by 30%. That may sound counterintuitive but, just like on PCs, the reasoning is that GPUs are naturally better at handling graphics tasks than the CPU alone. And while it does benefit games more directly, improved GPU performance can also benefit other apps, especially graphics-heavy ones.
But rather than simply keep it to two less known models, Huawei will be rolling out GPU Turbo to its recent Huawei phones starting August all the way up to September. It's a rather lengthy list that starts with the most recent Huawei P20, P20 Pro and P20 Lite, last year's Huawei Mate 10, Mate 10 Pro, Mate 10 Lite, Mate RS, P10, and P10 Plus, all the way to 2016's Mate 9 and Mate 9 Pro. Also invited to the party are the Nova 2i, P Smart, and Y9 2018.
The one sad news is that the only market who will not enjoy this update is the US, at least according to Android Authority's contact. All the rest, including Europe, will be able to enjoy boosted graphics performance. Whether that's due to patent considerations or as retaliation for its treatment in the US, only Huawei knows.