Huawei EMUI 10 Android update begins this month with six devices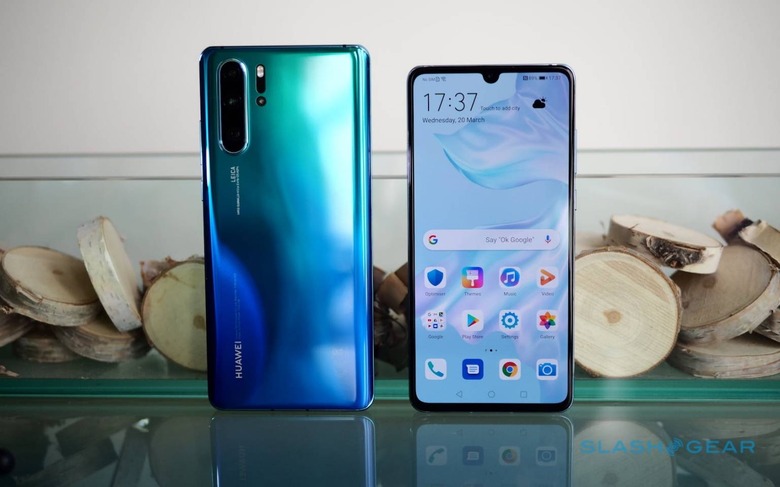 After several months teasing the release of EMUI 10 for its phones, Huawei today finally told us when certain handsets can expect to get the update. There are a handful of devices slated to get the update first, including the Huawei P30 Pro, P30, Mate 20 Pro, Mate 20, Mate 20 X (4G), and nova 5T. Far longer is the list of devices that will get the update later on, so if your device isn't one we just listed, you might be waiting a while.
Though Huawei says it's revealing the "global schedule" for EMUI 10's release today, it's more of a roadmap due to the simple fact that the company doesn't actually share any precise dates. The devices we listed above will get the update beginning this month, and we're assuming it won't roll out to all six devices at once. Again though, specific, per-device release timing wasn't shared today so it's hard to make that call.
In any case, owners of those six devices will want to keep an eye out for a push notification from Huawei which will tell them when the update has arrived and is ready to install. The more impatient among us can also manually check for the update by going to Settings > System > Software Update.
Other devices slated to get EMUI 10 include the Porsche Design Mate 20 RS, Mate 20 X (5G), P30 lite, nova 4e, P20, P20 Pro, Mate 10, Mate 10 Pro, Porsche Design Mate 10, Porsche Design Mate RS, Mate 20 lite, P smart 2019, P smart + 2019, P smart Pro, P smart Z, nova 4, and nova Lite 3. Huawei doesn't give specifics on when the update will arrive for these devices, only saying that they'll be updated in "later months."
Some of the key components of EMUI 10 are a new, tiled interface that attempts to emulate the look of magazines, an "ergonomic" dark mode, improved animations, and a Multi-Screen Collaboration feature that allows you to pair your smartphone to one of Huawei's PCs. We'll keep our eyes peeled for more information on the EMUI 10 roll out, so stay tuned for that.