Huawei dethrones Xiaomi in China in smartphone shipments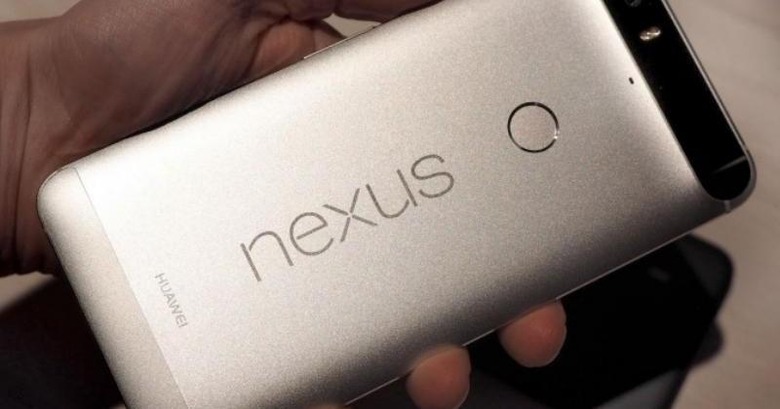 For the first time in known history, Xiaomi is no longer China's top smartphone dog, at least as far as shipment numbers are concerned. And it has been unseated by an unexpected rival. Not Samsung, not Apple. Research firm Canalys revealed that Huawei has overtaken Xiaomi in shipment numbers for the third quarter of 2015. While it's is undoubtedly good news for Huawei, who has been trying to make a name for itself in both local and global markets, it does not bode well for Xiaomi's plans to expand outside China.
Canalys hasn't revealed yet the full figures, which it promises to do so end of the month, but the research company revealed that in the quarter that ended September 30, Huawei's shipments grew by an astounding 81 percent compared to the same period last year. In contrast, Xiaomi's shipments fell for the first time in its long reign.
Xiaomi has been the common target and role model of many Chinese OEMs, especially the likes of Huawei and Lenovo. A relatively younger company, it was catapulted into fame and royalty by selling low-cost yet decent smartphones that have been known to sell like pancakes within minutes of launch. However, it seems that the rise of other manufacturers, many offering the same price tags, is starting to put the pressure on Xiaomi.
For its part, Huawei has been vigorously increasing its efforts both at home and abroad. It has definitely improved the quality of its devices over time and has even started to trade in plastic for more premium metal. Perhaps the greatest testament to its efforts is its Nexus partnership with Google, the first for any Chinese phone maker, producing the Nexus 6P which is turning out to be quite the Android star.
Of course, this is hardly the final word to Xiaomi's story, as it represents only one bad quarter in a sea of good months. However, it does put a question mark on the company's intentions to spread its wings to other countries, particularly in the US, where it will have to contend with rivals even bigger than Huawei.
SOURCE: Wall Street Journal