Huawei debuts P10 & P10 Plus smartphones with Leica cameras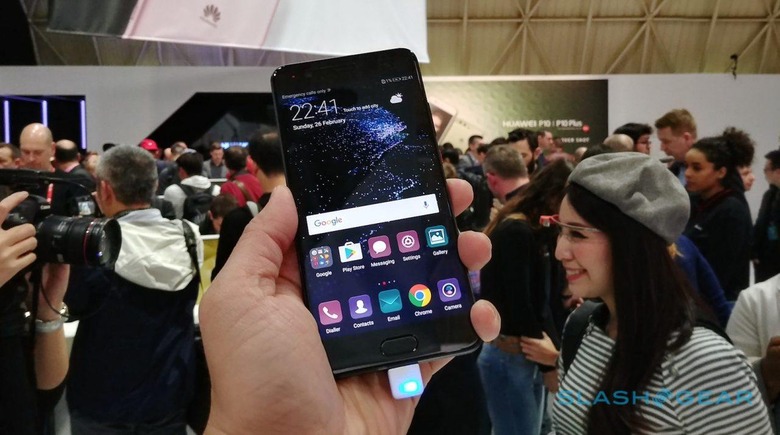 At Mobile World Congress 2017 today, China's Huawei unveiled its latest pair of flagship smartphones in the form of the new P10 and P10 Plus. Along with a typical assortment of new features and specs, Huawei is once again making use of its partnership with camera maker Leica, as the P10 and P10 Plus feature some very impressive lenses and photography options.
Starting off with the basics, the P10 features a 5.1-inch screen while the P10 Plus is outfitted with a larger 5.5-inch 2K display. On the inside the phones are powered by a Kirin 960 chip, with a 3,200 mAh battery for the P10 and a 3,750 mAh for the P10 Plus. The larger device is also outfitted with 4LTE Mimo and 2x2 Mimo support, making it one of the first 4.5G phones available.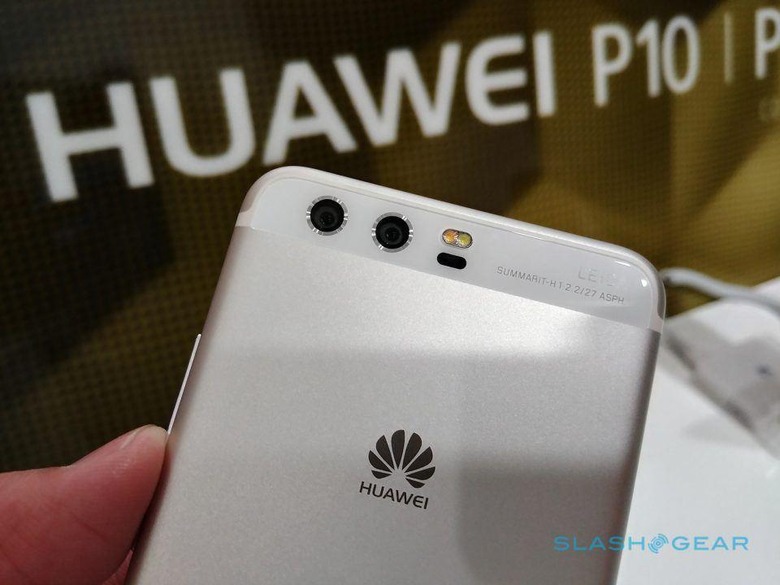 The cameras, however, are where the new phones really shine. The P10's dual-camera setup on the rear pairs a 12MP shooter with a 20MP monochrome, while the front has a 8MP camera with a f/2.2 lens. Huawei boasts that a Leica camera has been used on the front of a phone, allowing selfies with an impressive bokeh effect, while the monochrome bokeh effects from the rear are said to be almost on par with a traditional Leica camera.
The P10 Plus, on the other hand, uses the same 12MP and 20MP monochrome combo on the rear, but with a Leica Summilux lens, while the front-facing camera has a f/1.8 lens. Optical image stabilization is available on both photos and videos from the rear cameras, but not on the front.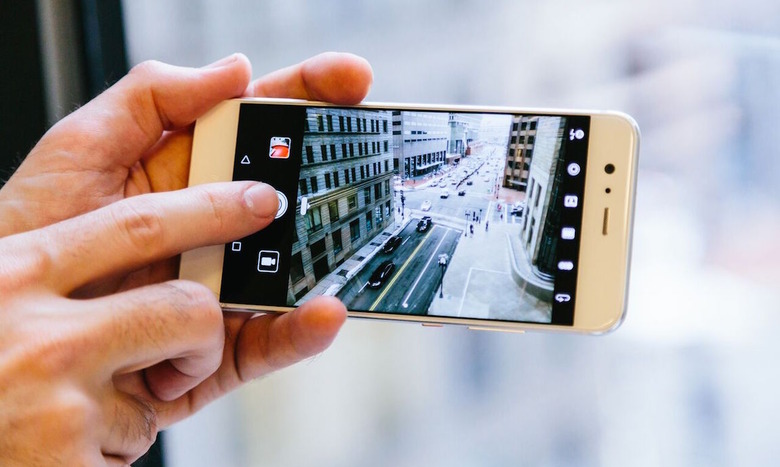 A small change from last year's P9 is that the fingerprint sensors have been relocated from the rear to the home button on the front. Users will also have plenty of options when it comes to choosing from the 8 colors available, including blue, green, silver, and graphite black.
Both the P10 and P10 Plus will ship running EMUI 5.1, Huawei's custom take on Android 7.0. New software features include Ultra Memory, which allows app to launch up to 30% faster according to Huawei and compression of little-used data, and Discover mode, for automatic recognition of frequent locations, events, and people. There's also a new Highlights feature that's found within the image gallery. Designed in cooperation with GoPro, this can pre-select the best photos and videos, making them easily available for editing.