Huawei Band 2 Pro fitness tracker: GPS, sleep monitoring, heart rate and more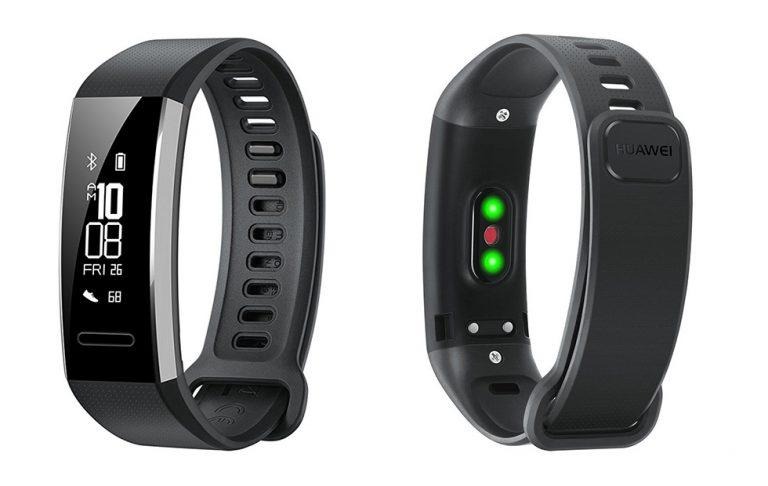 Huawei has launched a new budget-tier fitness tracker, the Huawei Band 2 Pro. This model is designed for fitness enthusiasts who want something they can wear — and put to good use — all day. The features are well rounded, including everything from GPS baked in to continuous heart rate monitoring and even sleep tracking. All of this is joined by a display for direct use.
The Huawei Band 2 Pro has a sleek look that isn't dissimilar from Microsoft's past fitness trackers. This model sports a 5ATM water resistance that enables it to handle water exposure including basic things like washing your hands and more serious exposure like going for a dip in the pool. There's also standalone GPS so that tracking takes place even when a smartphone's GPS isn't available.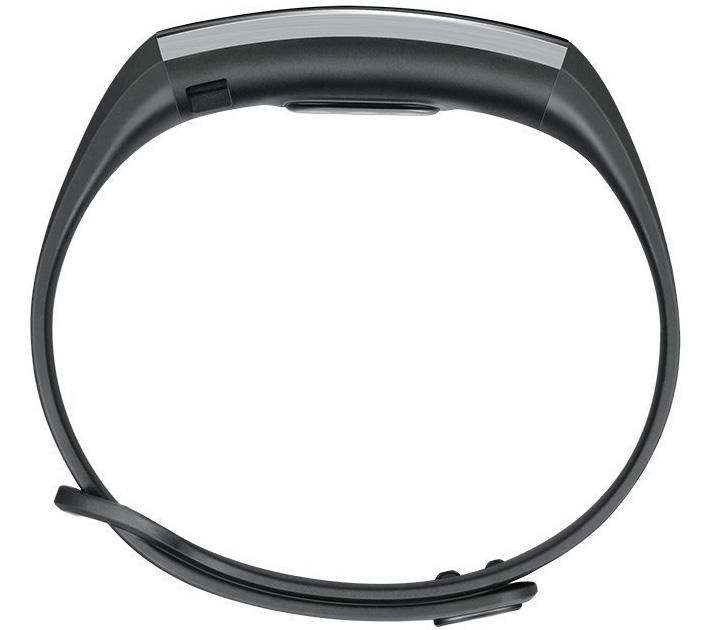 A running coach aims to help those training for marathons and more, offering personalized training programs for running a half marathon and similar. The wearable continuously monitors the wearer's heart rate, using that to help form personalized suggestions once enough data is acquired. The watch isn't just for when you're running around, though.
Huawei says its new wearable is also capable of receiving 'smart notifications,' including alerts to new emails, calls that are coming in, and it warns if you've been sitting still for too long. Relaxation training is another welcomed feature, offering directions for breathing toward stress reduction. The wearable also packs the company's TrueSleep for tracking sleep states like REM, light sleep, and nighttime disruptions.
Finally, Huawei says the new Band 2 Pro has a 105mAh battery which is capable of powering it for up to 7 days of continuous use or up to 21 days when in standby. The wearable is available now for $69.99 USD through Amazon in a trio of colors.