Huawei Band 2 announced, a more traditional tracker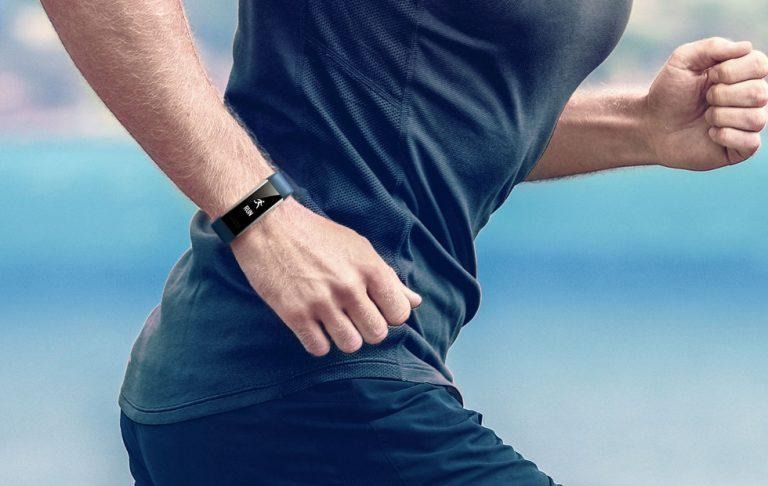 Huawei might not be able to make heads or tails of smartwatches, but it seems to know exactly where it wants to go as far as fitness trackers go. After giving the first Huawei Band a confusing smartwatch design, Huawei has decided to go with a more conventional tracker look with the Band 2 and Band 2 Pro. And by "conventional", we mean "looks like a Fitbit", which is a fair comparison considering what the Huawei Band 2 is capable of.
Fitbit is already having a difficult time in the market, if recent numbers are to be believed. While the fitness tracker market remains stronger than smartwatches, Fitbit is reported to be having some numbers problem and is looking into entering the smartwatch market. But even that is delayed until further notice.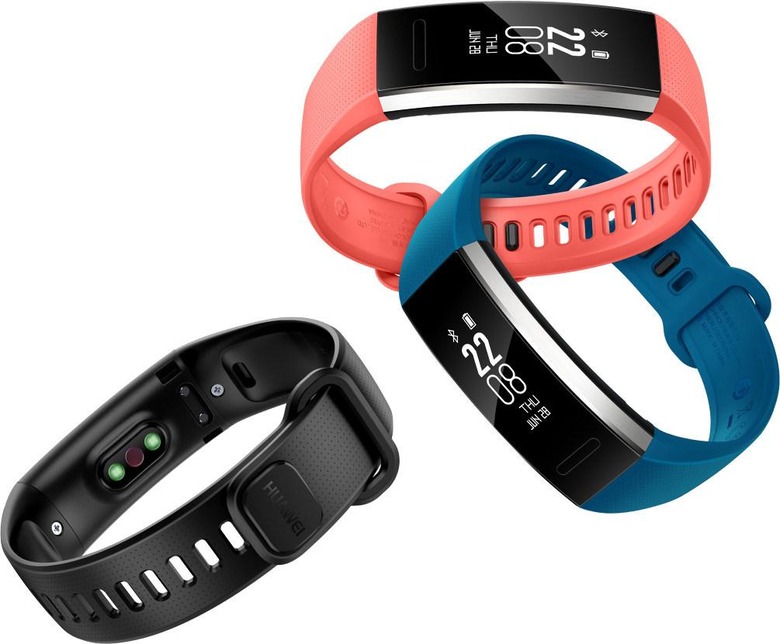 Now others are aiming for whatever piece of the pie it has left. Huawei's Band 2 is clearly a grab for a market very familiar with Fitbit's Charge line of wearables. It even now boasts of a heart rate sensor that can monitor your little engine 24/7. And all that while still boasting of days' worth of battery life that would put most smartwatches to shame.
To that, the Band 2 Pro adds three more features for those really intent on taking their fitness to the next level. First and probably Huawei's biggest boast is VO2 Max. In a nutshell, this measure oxygen consumption during a workout. The Pro model also includes automatic sleep tracking and GPS, for active and inactive tracking.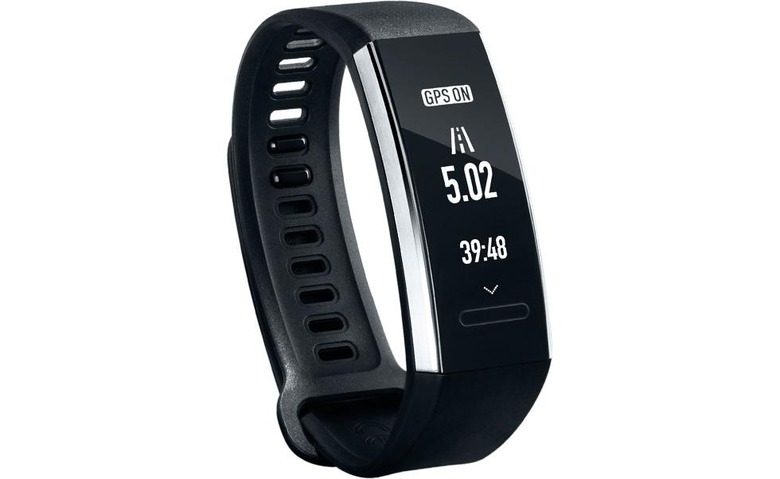 Huawei has yet to release availability details regarding both the Band 2 and Band 2 Pro. Both are compatible with Android and iOS devices, provided they're running the latest versions, 4.4 or later and 8.0 or later, respectively.
SOURCE: