Huawei ban upheld in Australia following government review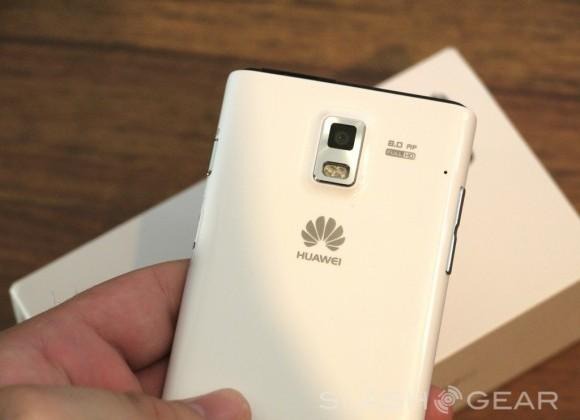 Huawei, alongside with ZTE, has been the subject of concerns and scrutiny by the United States government and others, with fears revolving around possible spying that could be taking place on behalf of the Chinese government. The maker has previously been banned from use on Australia's National Broadband Network, something that was recently reviewed with the anticipation that the block would be ended. Such was not the case, however.
The ban was put in place by a previous government administration due to concerns over security, and under a new government administration, requests were put in by various individuals, such as the Communications Minister Malcolm Turnbull, to have the matter reviewed. The review, it was anticipated, would result in the ban being overturned, allowing the handsets to be used on the National Broadband Network, more commonly called the NBN.
The ban has already been in place for two years, and was upheld because of new briefings said to have been dished up by Australia's various security agencies. The information comes from Attorney General George Brandis, who spoke to Reuters in an emailed statement on the matter. "Since the election the new government has had further briefings from the national security agencies. No decision has been made by the new government to change the existing policy."
A Huawei spokesperson confirmed this, and the handset maker continues to maintain that it participates in no spying activities. Leaks from investigations into the security matters by the US government have turned up no threats, and the manufacturer went so far as to open its software code to be investigated for security problems.
SOURCE: Reuters